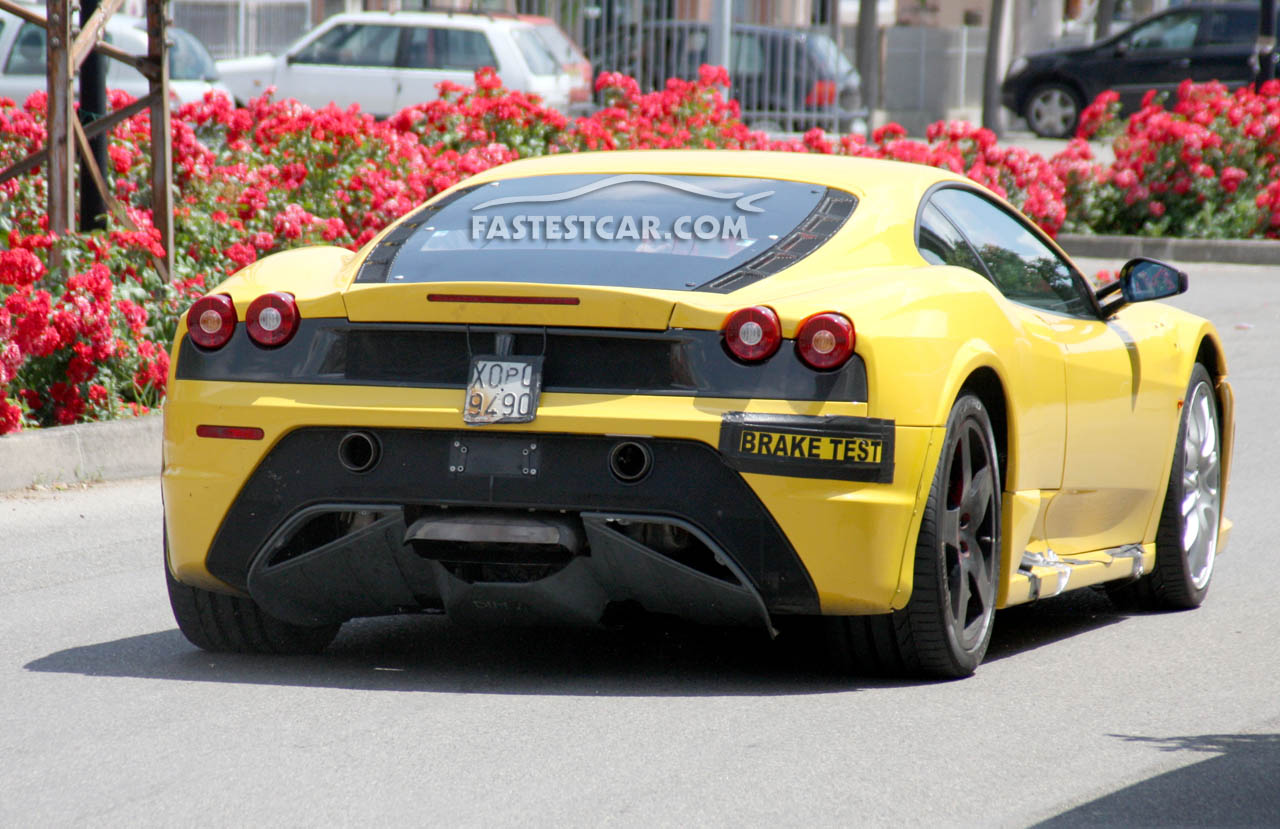 Now that the production of the F430 is over, Ferrari can fully focus on the replacement car, the Ferrari F450, which is expected to debut this fall at the Frankfurt Motor Show.
The newest set of shots confirms the presence of a diffuser. The Ferrari F450 will be laid out on a wider track.
The F450 will make use of a modified F430's chassis and body. Codenamed F142, the 4.5-liter V8 engine that produces 585 horsepower, which is more than the outgoing car. Power transfer is performed through the open-top California's double-clutch gearbox.
The controversial Kinetic Energy Recovery System could be lifted from Ferrari's Formula 1 pit garage for the F450, which is yet to be confirmed. The KERS system accumulates energy from the wheels during braking.
Catch the rest of the images at Fastest Car