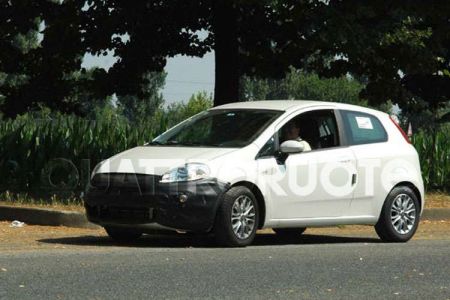 In the form of the Grande Punto, Indians have got a brand new car to boast about. Very soon, people in other countries will also receive one, and that car would arrive in India say in two years time.
By then, an all-new Grande Punto would have penetrated markets overseas. And the story continues.
Bottom line - many manufacturers unload the old, somewhat outdated stuff into India. Note, I'm not taking anything away from Fiat or the Grande Punto.
Neither am I referring to Maruti Suzuki who lived most of their life in India by introducing 'new' cars that were already an average grandfather's age.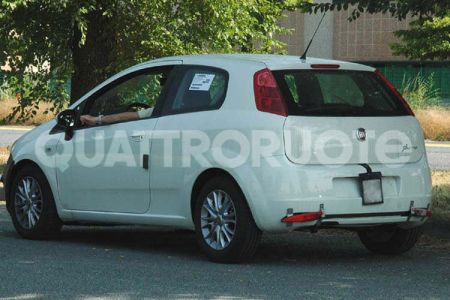 The Grande Punto Europe's getting comes with a different bumper, dashboard and the new and more energy efficient Multiair engines.
The new Grande Punto sources say, will look very close to the Bravo (we're figuring that out too). It could also end up being called the Grande Punto Evo (Mitsubishi, I know you are faking that smile)
We're having a close watch on the new Grande Punto. You can catch all our earlier post by visiting the new Grande Punto category page.
Source - quattroruote