The slow sales during the festive season and the following months have resulted in an increased inventory at the dealerships in 2019. The reason behind the fall in sales is primarily due to the increased cost of insurance just before the festive season and the price increase due to the addition of ABS and CBS tech to the two-wheelers. The weak demand continued into January that resulted in three months of slow sales growth.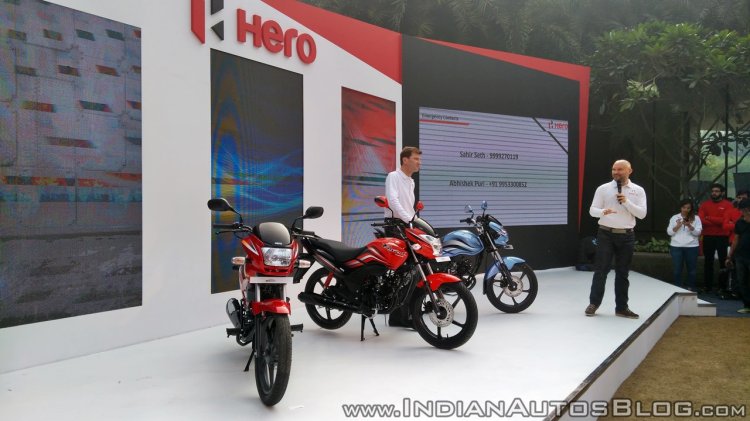 Also read: Royal Enfield reports negative growth as sales continue to tumble in January
A report from Moneycontrol states that the average numbers of days goods remain in inventory before being sold has increased to more than eight weeks. As a result, the dealers are asking for an extension in credit days. The report also quotes the Federation of Automobile Dealers Association (FADA) and adds that the two-wheeler inventory days have reached 50-60 days. In fact, select dealers are said to have inventory that is more than a year old. The FADA said in a statement:
We would like to highlight that the inventory of two-wheeler dealers still continues to be very high as retails are still under pressure. We hope that these companies will take a realistic look at the situation prevailing on the ground and reduce wholesale billing.
Clearing the existing inventory is even more crucial as the deadline to equip all two-wheelers sold in the Indian market with ABS/CBS tech is getting closer. Starting April 2019, dealers would not be able to see off non-ABS/non-CBS version of the two-wheelers to customers.
Data from the Society of Indian Automobile Manufacturers (SIAM) reveals the massive gap between the sales and the inventory. According to the report, retail two-wheeler sales during January stood at 1.18 million units, whereas wholesales were 1.59 million units during the same month.
What do the manufacturers have to say?
Niranjan Gupta, Chief Financial Officer, Hero MotoCorp said:
We do keep doing this not just now but actually from time to time. Whenever the inventories build-up, then there is an extension of the credit period. The extension has also led to a bit of an increase in receivables. The latter has gone up by around 10 days.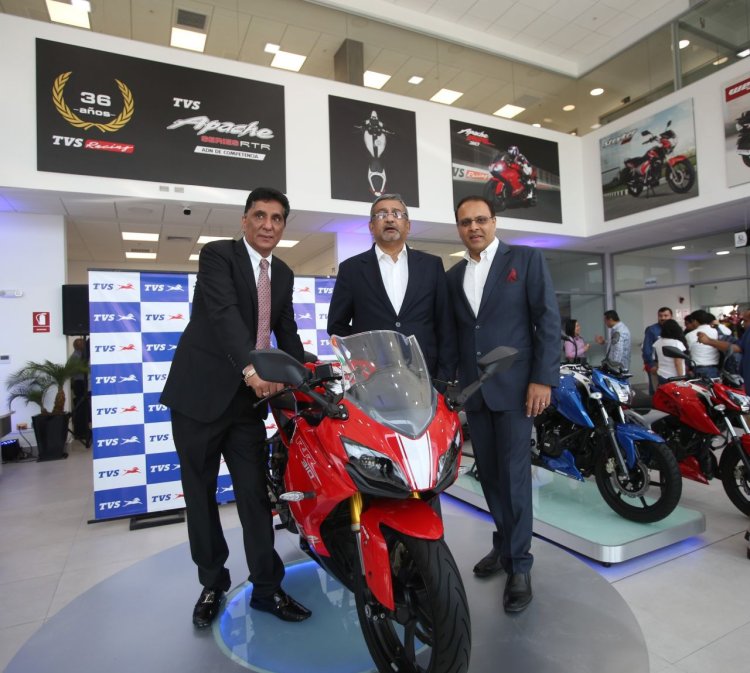 Also read: Two-wheeler exports witness 19.5% increase while domestic sales grow at a slow pace
N Radhakrishnan, President, CEO & Additional Whole-Time Director, TVS Motor Company, added:
Our strategy is always to keep 4-5 weeks inventory and we adhere to that principle. The industry looks like it may be a little higher because everyone was looking at a better Q3. There was definitely a slowness in retail sales. However, we always look at carefully managing this inventory and looking at overall retail.
[Source: Moneycontrol.com]