This Skoda testmule was caught on the Czech roads near Mladá Boleslav by readers of Auto.cz. What is extremely puzzling is that we don't know what this new Skoda could be.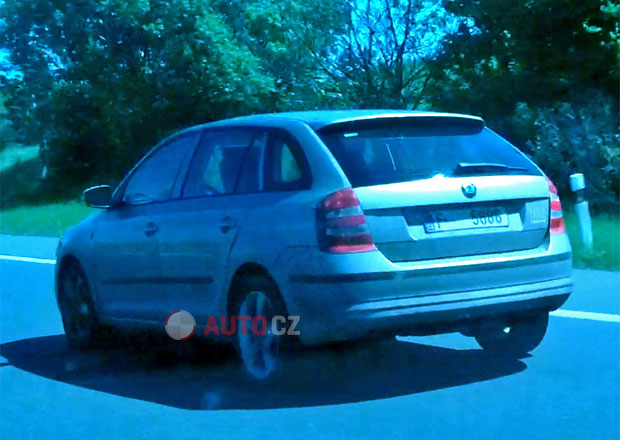 It could either be the Skoda Rapid Spaceback - an extension of the Rapid with a combi styled estate rear. Skoda is known for their estates (Combi's) in the Europe and it makes sense for them to include the Rapid Estate as there is an obvious gap between the Fabia Estate and the Octavia Estate.
We're willing to bet that it could indeed be the Rapid Estate after having a clear look at the front. The head lights and the fog lights are lifted from the current Rapid, while the front grill and the logo are from an older car. The grill and the logo bear the older design as well.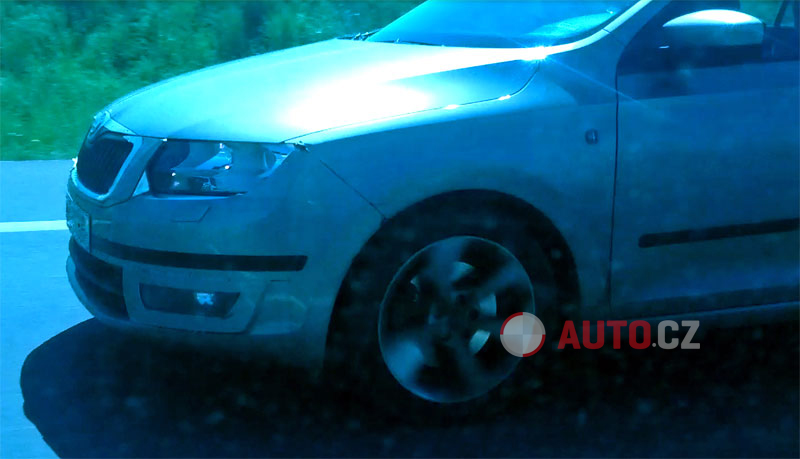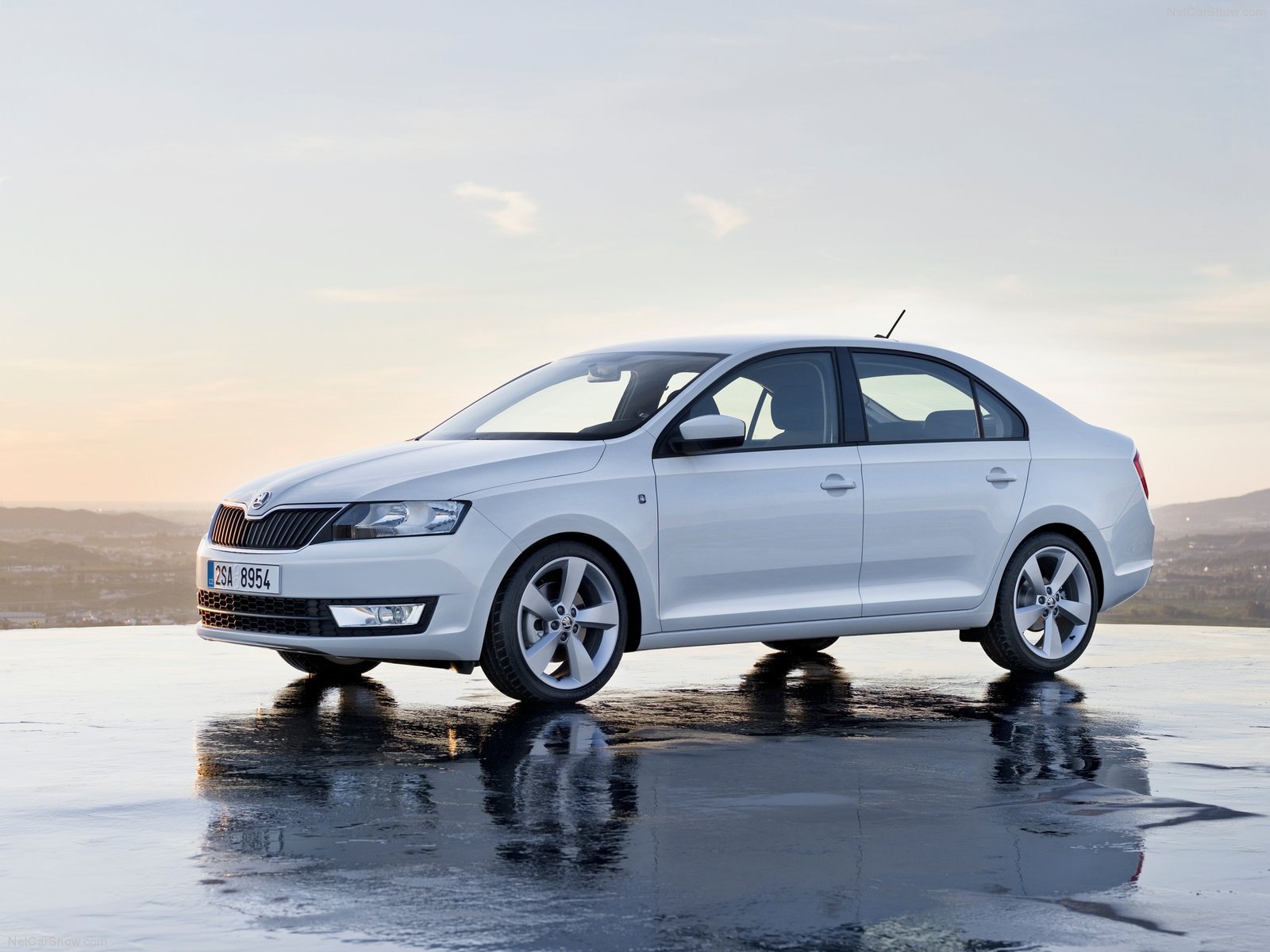 Also, the wheel arches and the space between the wheel and the bonnet line are exactly the same as that of the Rapid.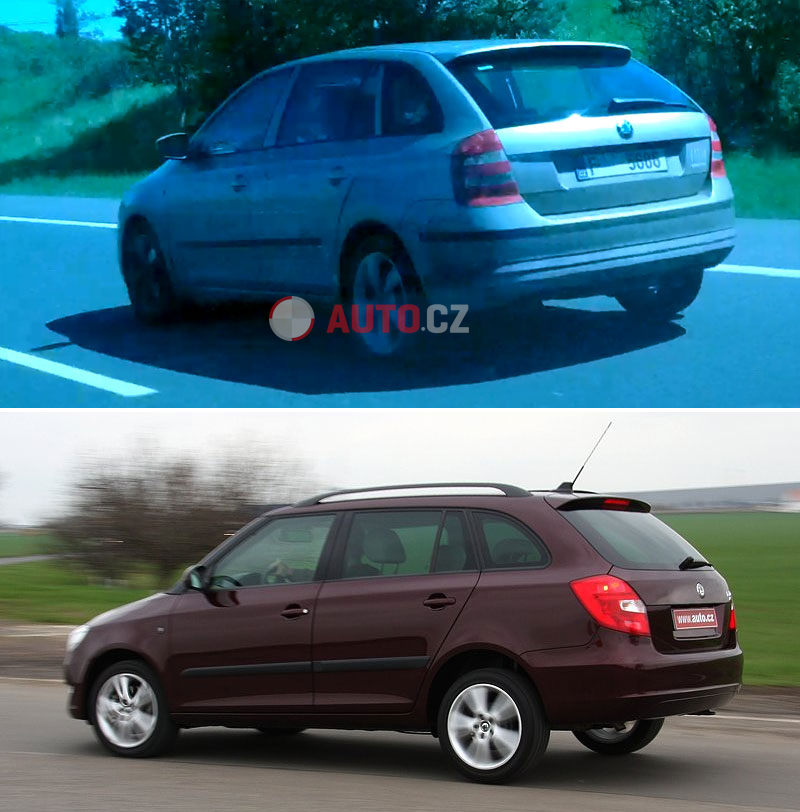 On the other hand, this could well be the next generation Fabia, testing in its Estate variant. Skoda is due to show the new Fabia by early next year. The all new Fabia will be based on the VW's MQB platform, promising better space in all respects, but a lighter kerb weight nevertheless.
[Source - Auto.cz]