A pair of Sherco 4.5i enduro off-road motorcycles were spotted on board an LCV by Motor Vikatan's reader Mr. Kamalakannan near Chennai.
For starters, the Sherco motorcycle brand which has its origins from France and Spain, specializes in trail and enduro class motorcycles. The two-wheeler maker's portfolio consists of off-road motorcycles ranging from 50 cc to 450 cc.
Motor Vikatan reports that a set of Sherco 3.0i and 4.5i motorcycles (2013 models) were imported to India from Belgium and that they were being transported to TVS Motors' facility in Hosur.
The presence of the motorcycles in Chennai and their reported trip to Hosur suggest that TVS Motors could be using the off-roaders for benchmarking purposes.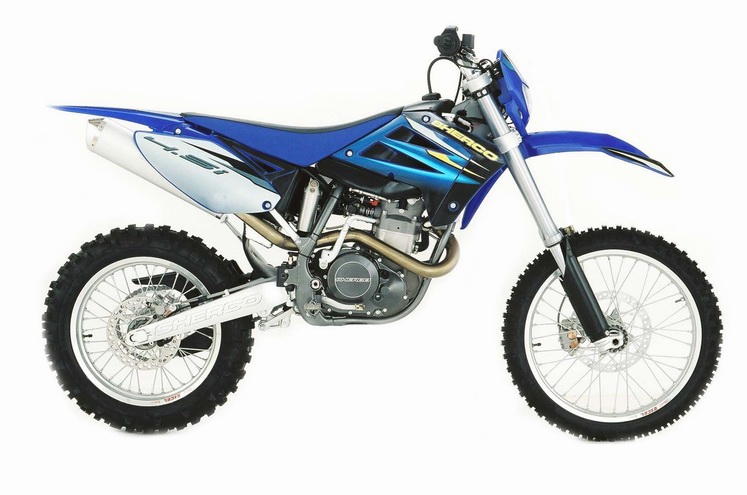 Last year, TVS and BMW has announced a joint product development and manufacturing program that will see the launch of new motorcycles in the 300 - 500 cc segment, under both brands. The Sherco motorcycles could serve as benchmarks for possible BMW enduro motorcycles.
Earlier reports suggest that TVS and BMW are working on a 300 cc off-road motorcycle and a 500 cc model whose body style is still unknown. The emergence of the Sherco models adds gravity to the claim that the Indo-German JV is developing off-roading motorcycles for the international markets.
The first of the JV bikes would be ready by end of 2015.
[Source: Motor Vikatan]