Will be based on shortened version of the Giorgio RWD platform.
The 21st century Alfa Romeo Giulietta is currently in its first generation. First showcased at the 2010 Geneva Motor Show, the compact hatchback serves as a replacement to the Alfa Romeo 147, and will enter its second generation in 2017. With the full redesign, the all-new model is expected to derive the brand's new design language that was first seen on the 2016 Alfa Romeo Giulia. An illustration from Auto Express below shows how it may look like in that case.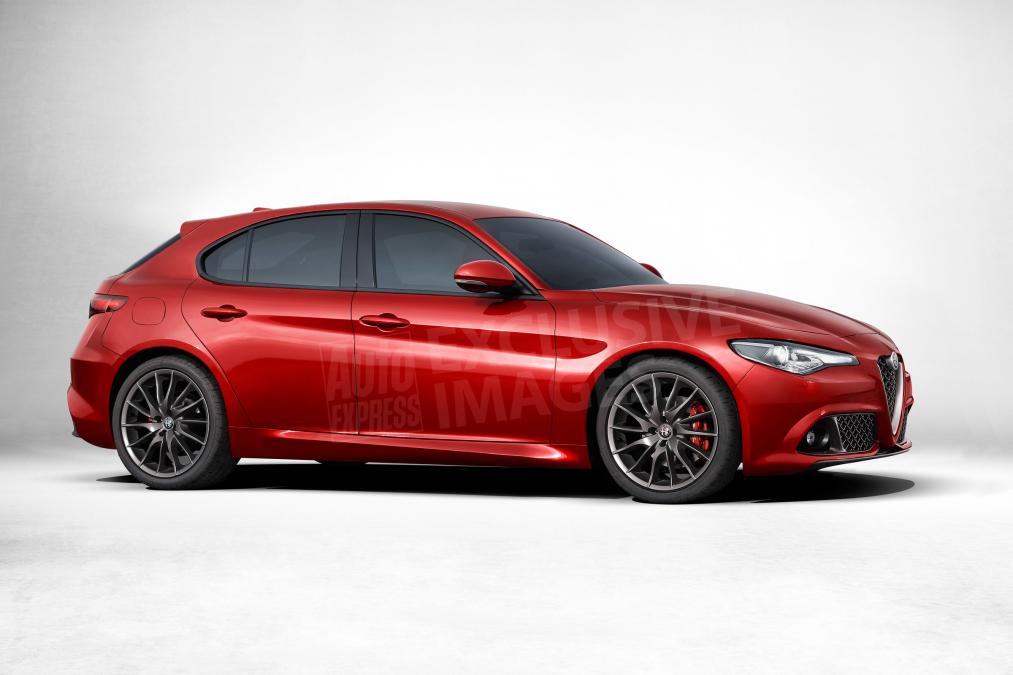 Underpinning the 2017 Alfa Romeo Giulietta, will be a shortened version of the Giorgio rear-wheel drive platform that is currently used in the Alfa Romeo Giulia. It's too early to say, but an all-wheel drive, high-performance Quadrifoglio Verde variant is a potential offering. The current Giulietta and Giulietta Quadrifoglio Verde have a front-wheel drive drivetrain layout.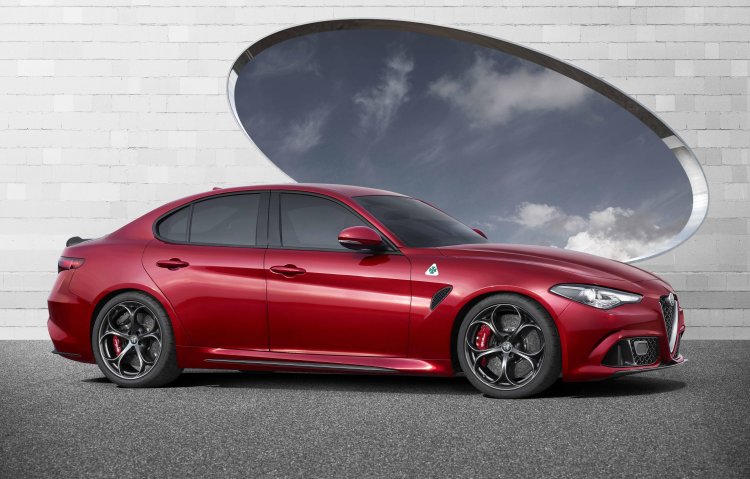 Also Read: 4 cars to look out for before 2020 from Alfa Romeo – IAB Picks
The next-gen Giulietta will be available exclusively as a 5-door version. Its engine choices should include an array of turbocharged four-cylinder petrol and diesel engines with displacements ranging from 1.4- to 2.0-litre. For select markets, including some in Europe, a petrol-LPG or petrol-CNG option may also be offered. Two transmission choices should be available - 6-speed manual and 6-speed dual-clutch automatic.
Alfa Romeo Giulietta - Image Gallery
[Image Source: Auto Express]