Likely to go on sale in first markets in H1 2016.
The current, first generation Volvo XC60 was unveiled at the 2008 Geneva Motor Show as the brand's then new design DNA vehicle and given a facelift at the 2013 Geneva Motor Show. Almost nine years since, and around three years after the brand's latest design language premiered with the second generation Volvo XC90, the XC60 will get a full makeover for its second generation towards the end of 2016.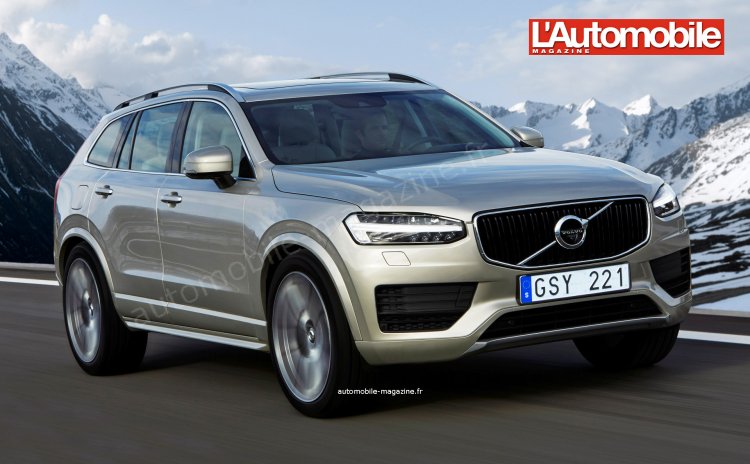 The XC90's younger sibling should be inspired by it in almost every aspect, and a speculative rendering from L'Automobile previews how the 2017 Volvo XC60 may look like. It will be the third model to feature the new design language penned by chief designer Thomas Ingenlath, and be based on the SPA (Scalable Product Architecture) modular platform after the Volvo XC90 and Volvo S90.
The 2017 Volvo XC60, will likely be offered with an array of 2.0-litre four-cylinder petrol and diesel engines (with PowerPulse) as well as a plug-in hybrid powertrain featuring a combination of a 2.0-litre petrol engine and an electric motor. Volvo currently testing a 1.5-liter three-cylinder engine which it confirmed will be used on the future 60-Series vehicles. Transmission choices may include 6-speed manual and 8-speed automatic.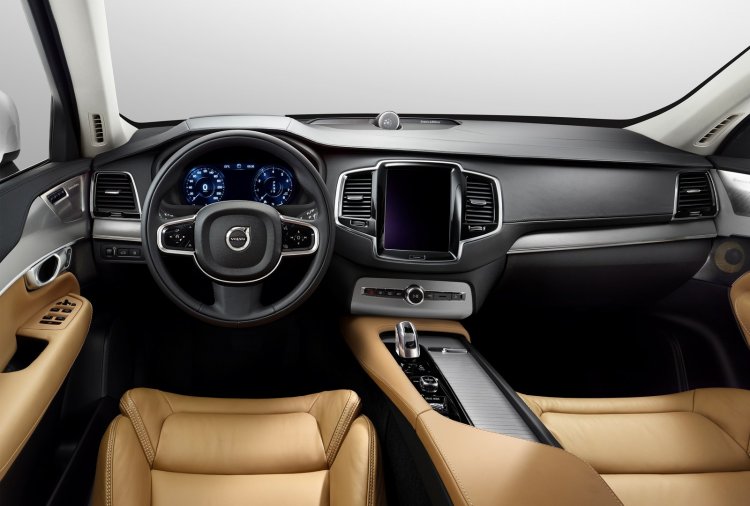 Also Read: Volvo XC90 - IAB Review
The all-new model should come with semi-autonomous driving feature or 'Pilot Assist' in Volvo's terminology, as well as the new large animal detection function of the 'City Safety' anti-collision system.
[Image Source: L'Automobile]