Royal Enfield in the financial year 2016-17 sold 6.51 lakh motorcycles.
Days after a report emerged that Volkswagen may be planning to sell off Ducati, an article in Times of India reports that Royal Enfield has been approached for the same. However, Eicher Motors MD and CEO, Mr Siddhartha Lal, seems uninterested in the purchase and does not want to be distracted from their goal.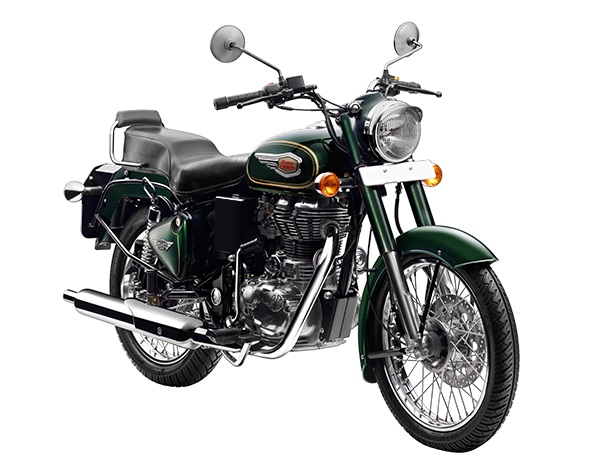 Ducati was purchased by Audi back in 2012 for an officially undisclosed amount but industry experts have often pegged it at around EUR 860 million. Back then Audi saw Ducati's progressive control systems and special combustion chamber process of Desmodromic engines, and Ducati's extensive know-how in lightweight construction, as offering great potential to the car company.
When asked about Eicher buying Ducati, Mr Lal said:
I have a general view on such things. We are always open to thoughts and ideas. But as you know, we are the most focused and selective company... So basically, without saying absolutely no to anything - because we never say never - we are so zeroed in on our own opportunity that we do not want anything to distract us.
Royal Enfield is at present one of the fastest growing and the most profitable motorcycle businesses around the world. The company's goal is to become the market leader globally in the middleweight category and is working on a twin-cylinder mill which is expected to be seen in the Royal Enfield Continental GT 750.
Also Read: Ducati's upcoming model Indian line-up price list revealed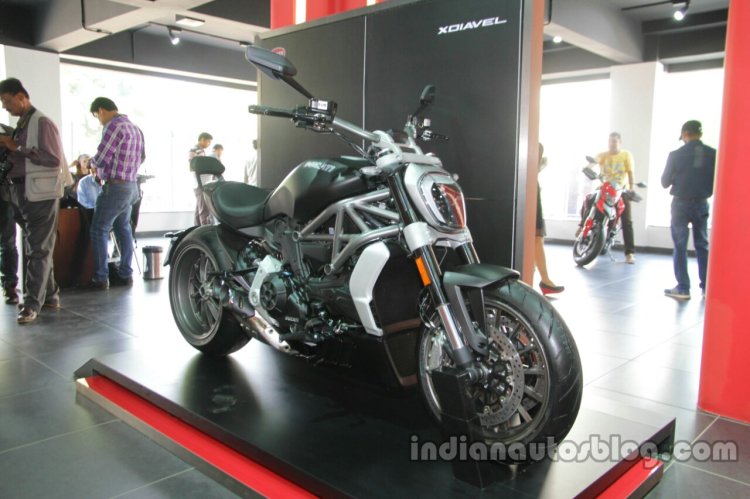 Volkswagen's asking price for Ducati is expected to hover around EUR 1.5 billion.
[Source: Times of India]