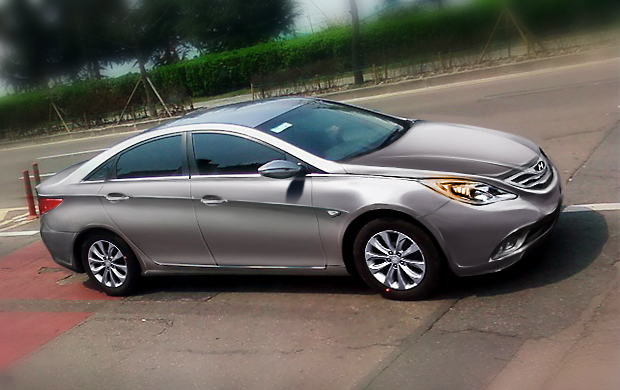 William Lee of Car Blogger has posted an interesting rendering of the about-to-be-launched Hyundai i40/Sonata YF. So has another Korean auto blog, which we're featuring today.
Displayed above are William's latest impressions. It's fairly clear how Hyundai has waken up to the call for a stylish and desirable sedan. The Hyundai i40/Sonata YF will be much in tune with Hyundai's new design philosophy- Built with multi cultural markets at the back of the mind.
Just like the BMW 3-Series and Mercedes C-Class, there will be an estate version for the Europeans. The car will be launched by the end of this month in Korea.