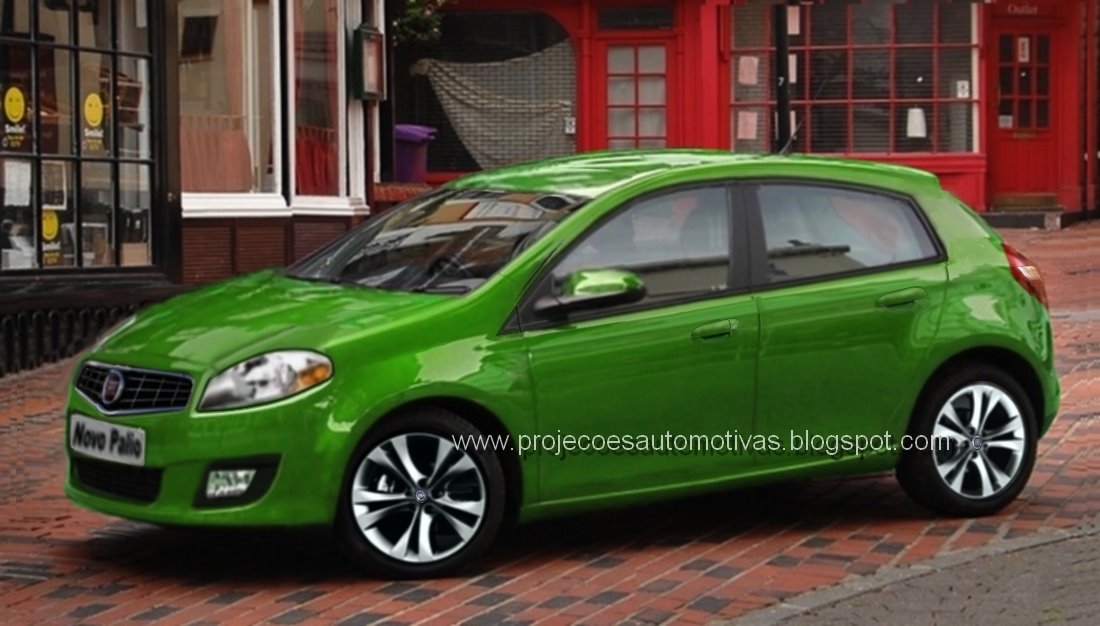 Cars are growing bigger in size. Part of the reason is safety, as thicker and wider steel and iron sections become unavoidable in making a safe car.
Maybe the size of the average man has also got to do something, which we are not able to verify at this moment.
Then of course there is space and comfort. Almost every car in India today is bigger than what it was previously. The Indica, Alto, Verna, Laura have grown in dimensions and there is nothing wrong in saying the future models will marginally grow.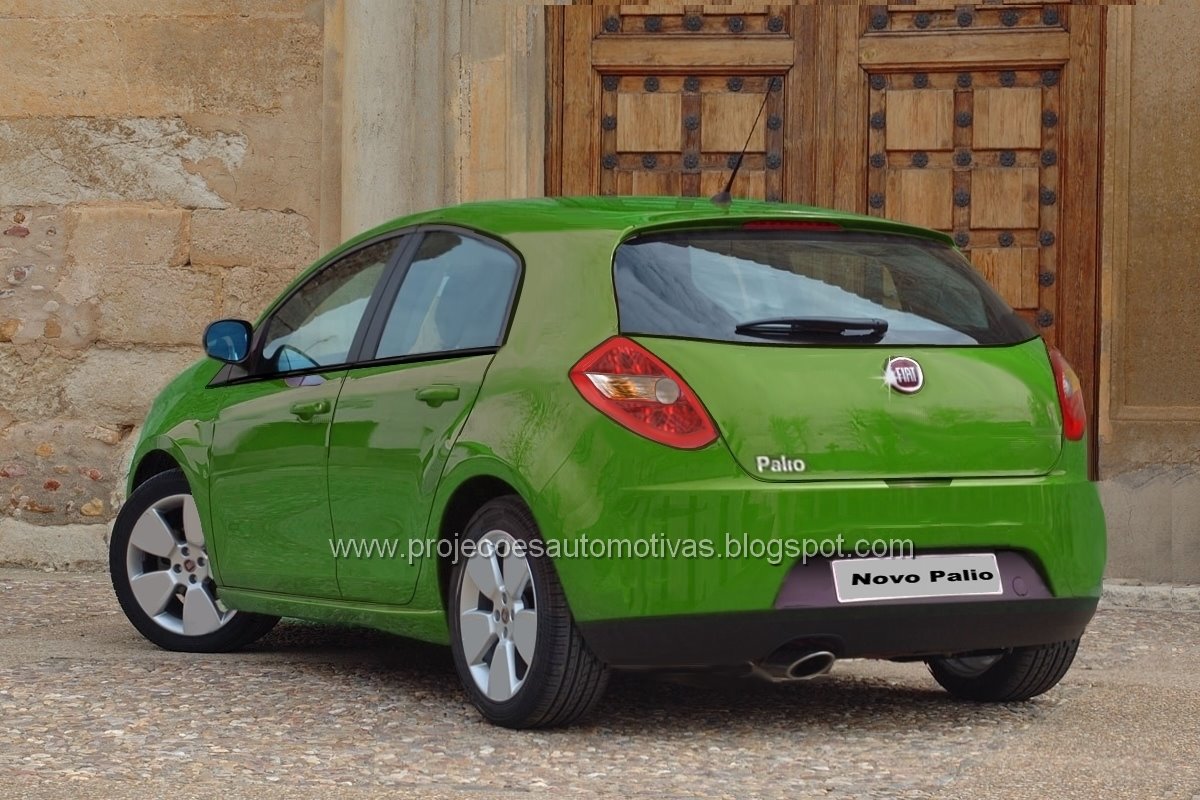 Someday in the future, the Fiat Palio will be born, again. It will be bigger, more stylish, more powerful and more fuel efficient. It will be more comfortable, more spacious, more stylish and more popular among Indian buyers.
Well, maybe.
The future Fiat Palio should utilize the services of the Multijet 2 engine, which if reports can be trusted, debuts on the Fiat 500C this year.
Source - Projecoes Automotivas