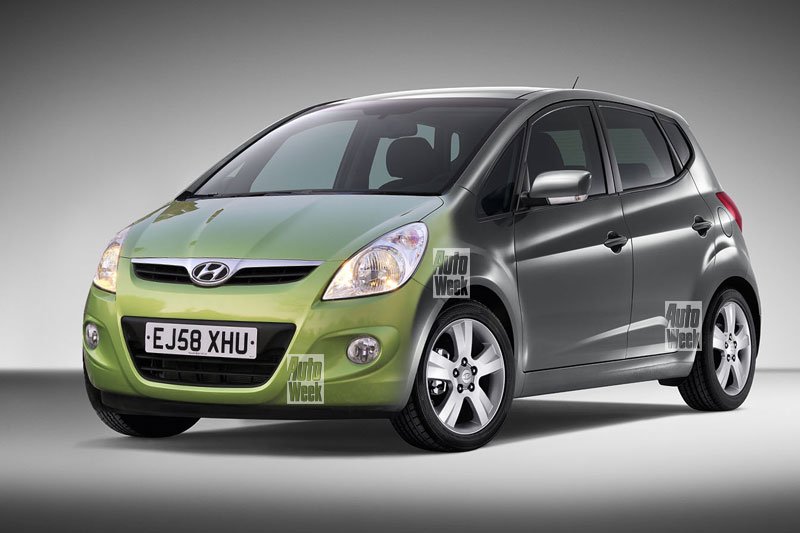 The i20 MPV is for the European countries where such vehicles are in demand
Autoweek has published a computer-generated image of the upcoming Hyundai i20 MPV. The MPV version challenges the might of Opel Meriva in Europe, one of the best selling mini MPVs in that part of the world.
The MPV version is expected to come with the same line-up of petrol and diesel engines. We don't expect the i20 MPV here in India in the immediate future but once the local players like Mahindra and others launch their respective smaller vehicles, Hyundai could take a look.
Source - Autoweek