Will evolve through a series of concepts in the future.
According to a report from Autocar, Renault is planning a world premiere for the 2016 Paris Motor show, a crossover-coupe concept with eyes set on the BMW X4. The company's designers were inspired to build this concept vehicle by the Mazda Koeru concept, the report suggests.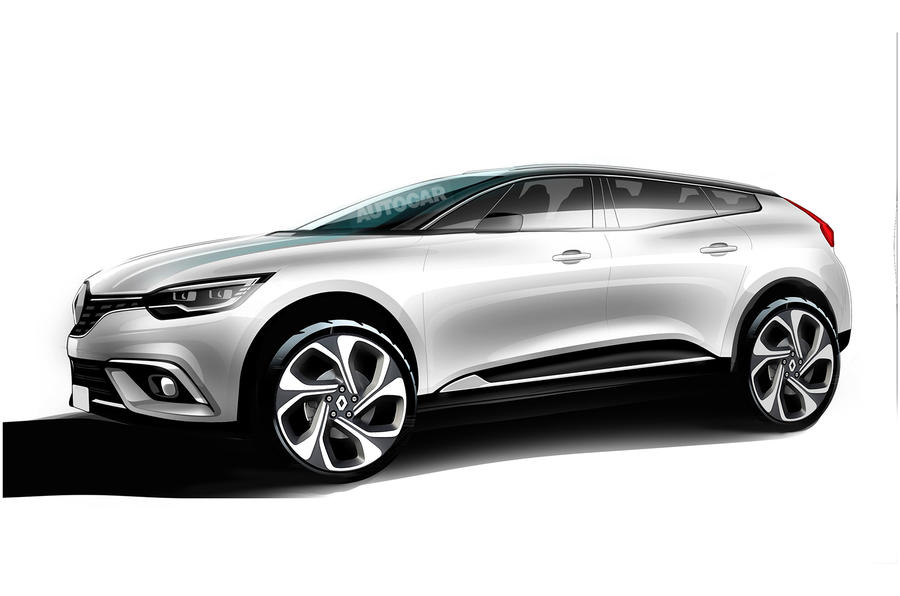 With the British publication mentioning the BMW X4 as the rival, the crossover-coupe from Renault can be expected to fall in the C-segment. Thus, the Renault Kadjar could form the base for this model. The compact crossover is underpinned by the CMF-C/d version of the Renault-Nissan Alliance's CMF modular platform.
The crossover-coupe will be presented in a series of concept forms, all designed by designers lead by Laurens van den Acker, Senior Vice President, Corporate Design, Renault. Like the Mazda CX-4, the production version of the Mazda Koeru concept, the Renault crossover-coupe would be a high-riding model with a sleek body.
Also Read: All-new Renault Fluence (Renault Megane sedan) leaked in owner's manual
The new concept vehicle will preview an evolution of the company's current design language as well as the next generation of interior and improved human/machine interfaces. It will be a pure electric vehicle.
[Source: Autocar]