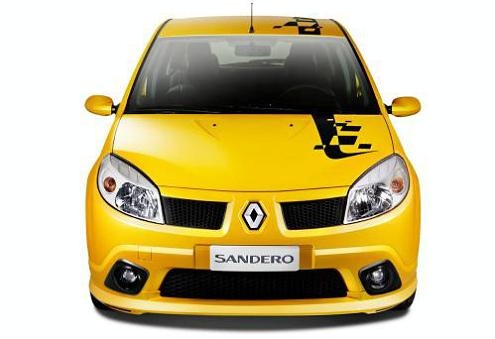 The French car manufacturer Renault, who presently sells the Logan with a tie up with Mahindra, has delayed its plans to launch new car models till 2010. The plans have been shelved due the poor economic conditions prevailing in India.
Renault had tied up with Japanese car maker Nissan to set up a plant in Chennai with about Rs 4,500 crores investment for duration of seven years for producing four lakh cars annually.
So you can forget your Megane, Sandero or the Clio till maybe the end of next year!