Could power Renault's future compact models.
Among various new technology concepts unveiled at the Innovations@Renault event in Paris, the POWERFUL (POWERtrain for Future Light-duty vehicles) two-stroke twin-cylinder turbocharged and supercharged diesel engine stood out. The two-stoke diesels engines are the powertrains of choice for massive marine vessels due their high thermal efficiency of nearly 50%. The four-stroke engines which are used in the auto industry struggle to achieve a thermal efficiency of 35%.
What kept the two-stroke diesel engines from being used in automobiles is the difficulty in successfully adopting the design in a package that is small enough to go under the bonnet. Renault is attempting to achieve this feat with the POWERFUL project which is still a work in progress.
Developed in association with 18 industrial, scientific and academic centres from France, the Czech Republic and Spain, the project receives sizable funding from the European Union.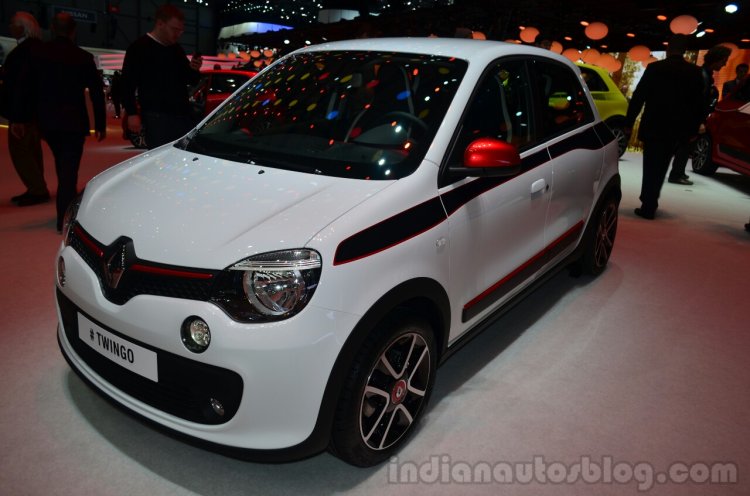 The automaker claims that the 730 cc two-cylinder engine is currently capable of producing somewhere between 48-68 bhp with the torque output between 112-145 Nm. The motor is half the size of the 1.5-litre K9k diesel unit and is a significant 40 kg lighter.
Also read: Renault Duster gets silent upgrades in India
Renault says that the initial tests are encouraging although the performance needs to be improved to be able to power a production model. If at all the engine makes it to mass production, a small car like the Twingo would be an ideal candidate.
Details about other technologies are available in the press release below the gallery.
Renault POWERFUL two-stroke two-cylinder diesel engine - Press Release
[Head to Slideshare if you can't view the press release.]