The 2013 Renault Logan is on the verge of going on sale in Brazil and Russia.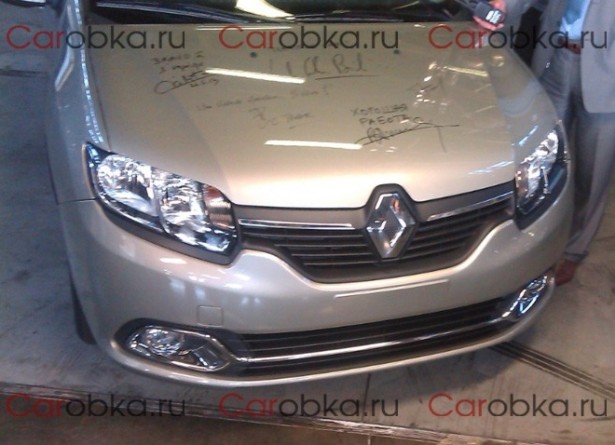 The Dacia version made its world debut at the Paris Motor Show last year. Soon after, the Renault badged version entered Turkey, albeit calling itself the Renault Symbol.
For Brazil, Russia and Ukraine (already launched), Renault prefers the 'Logan' nameplate. However the Logan for Russia would have mild differences in design compared to the Dacia Logan or the Renault Symbol.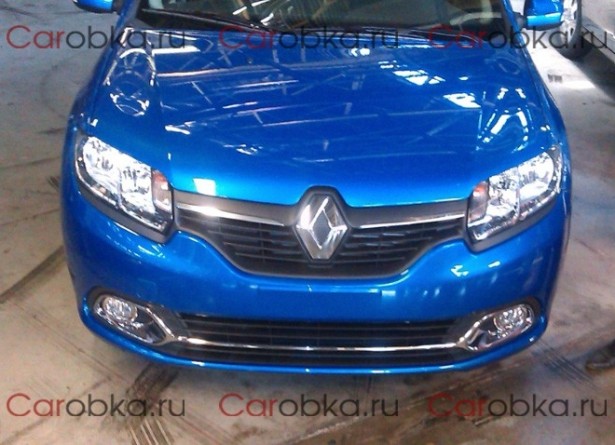 Here are the spyshots of the Russian Renault Logan, courtesy of Carobka.com. The trial production of the sedan appears to have commenced at AvtoVAZ's Togliatti plant.
The Russian spec Logan boasts a new front bumper which offers more chrome than the Logan that was launched in Ukraine. The shape of the foglamps are different and they are surrounded by a set of bigger chrome finished enclosures which are bridged by a chrome strip. This new front bumper has certainly improved the appeal of the Logan's front fascia.
The Russian Logan is expected to be powered by a 0.9 litre turbocharged petrol engine which generates 90bhp, or a 1.2 litre petrol engine that is capable of 75bhp. Both manual and automatic transmissions are likely to be offered.
The Renault Logan is expected to be launched in Russia either by the end of 2013 or in the beginning of 2014.
[Source: Carobka.ru]