Our friends at Autos Segredos provide us the (complete) first look of the new Renault Logan that launches in Brazil in the first week of November. An interesting feature one can note from these images is the profiling on the new car's taillights, an exclusive touch to the Brazilian market.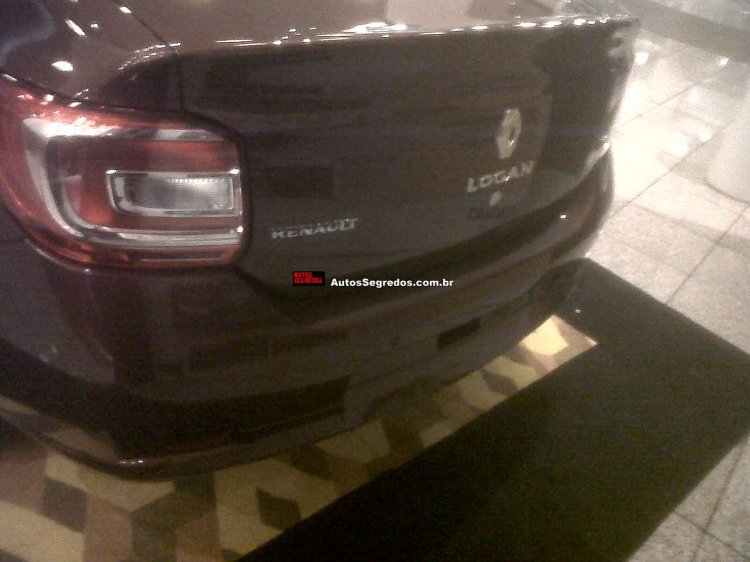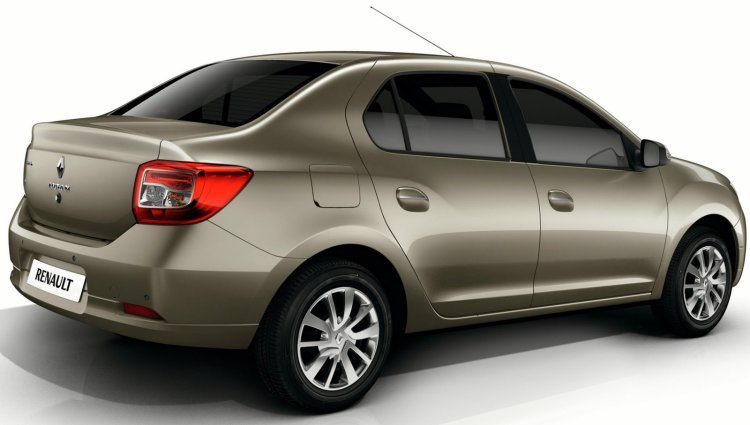 The interior gets a redesigned central console with square air vents and a more expensive steering wheel. Renault Brazil have also reworked the color combination, opting for a two-tone dashboard. The car offered in Europe comes with circular air vents and a dull black interior.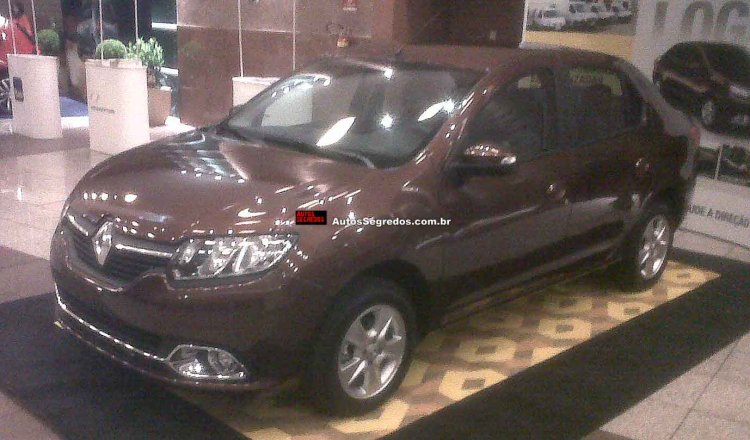 Renault India missed the opportunity to launch the new Logan in India, and its alternative, the Scala, a lazily re-paneled Nissan Sunny is proving to be a sales disaster already, retailing just 300-400 units a month in the last three months. Note that it has hardly been a year since the Scala launched and Renault rely entirely on the Duster to make a business case out of the Indian market.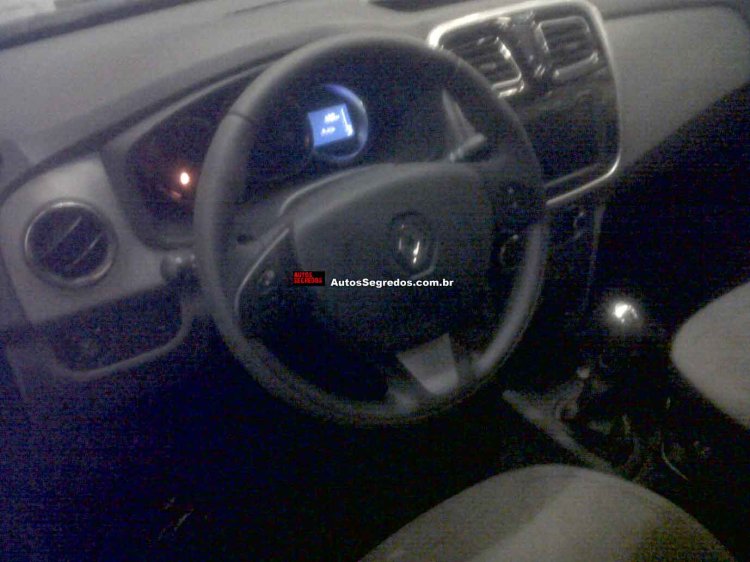 The new Logan's top-end variant would come with a 1.6L engine, while the economy-conscious buyer would be sold a 1.0L engined variant. Aesthetically nothing otherwise differs from the Logan served to Europe or Africa.
In Brazil, the Logan competes with the likes of the Toyota Etios, Ford Fiesta ROCAM, Fiat Siena, Hyundai HB20S and the Chevrolet Prisma.