Fiat of Brazil will be launching the Fiat Mobi this month. Here's how the new mini car compares with its future rival Renault Kwid which arrives in Brazil later in the year.
Exterior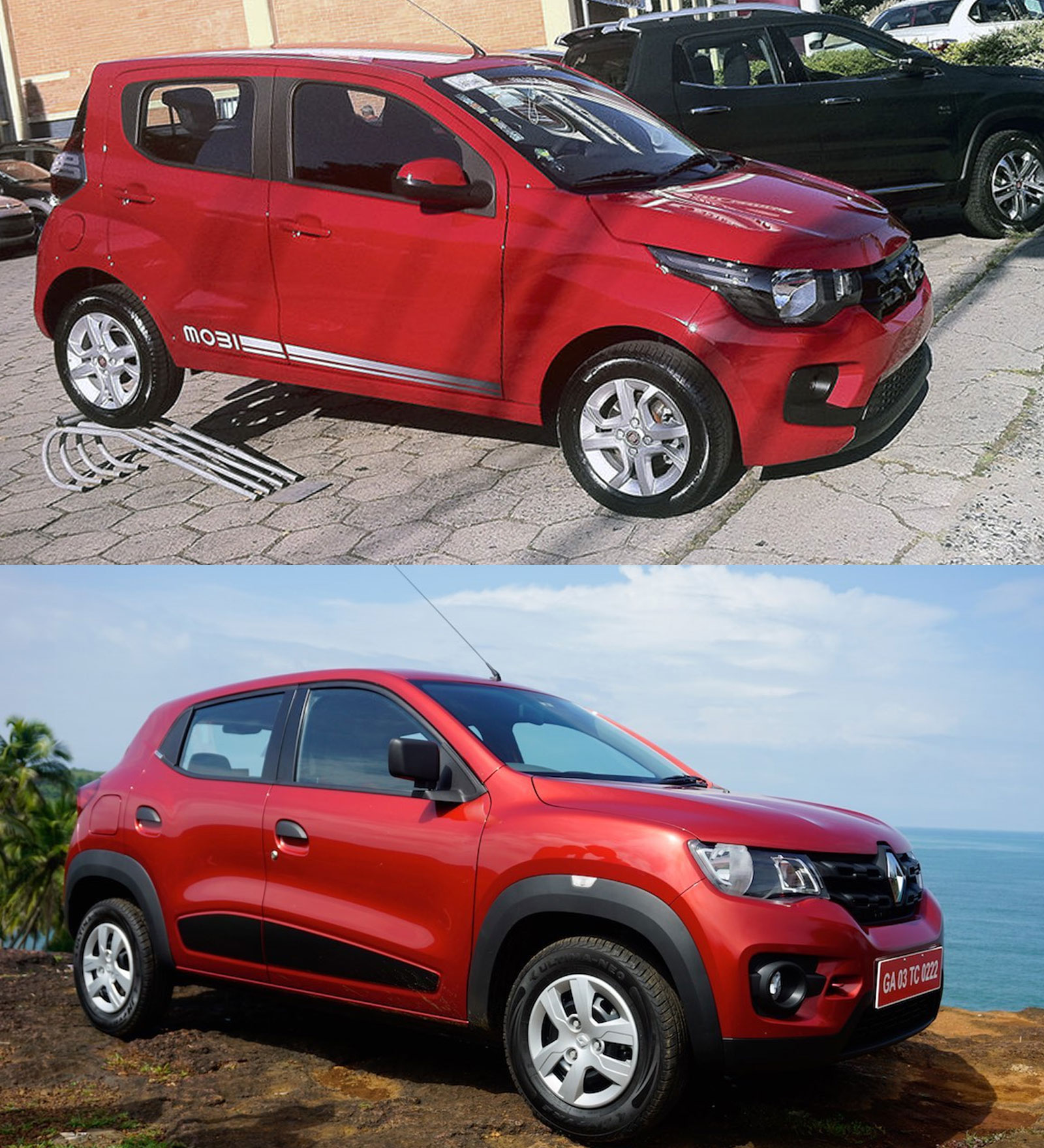 Both cars are targeting buyers in the entry-level hatch segment. With an aggressive front-end and a stylish all-glass tailgate, the Fiat Mobi looks modern and pleasing. The Renault Kwid is all about the SUV appeal and probably the best SUV-styled hatchback in the market today. Even in the Way and Way On trim levels with the rough-road styling, the Fiat Mobi is not able to match the Renault Kwid in the ruggedness factor.
Interior
Both cars have a basic interior, but the Fiat Mobi's cabin looks to be slightly upmarket compared to that of the Renault Kwid. The multifunction steering wheel is offered only in the Fiat Mobi. However, the Renault Kwid too goes one-up on the Mobi with satellite navigation, a feature even D-segment premium saloons don't offer in emerging markets.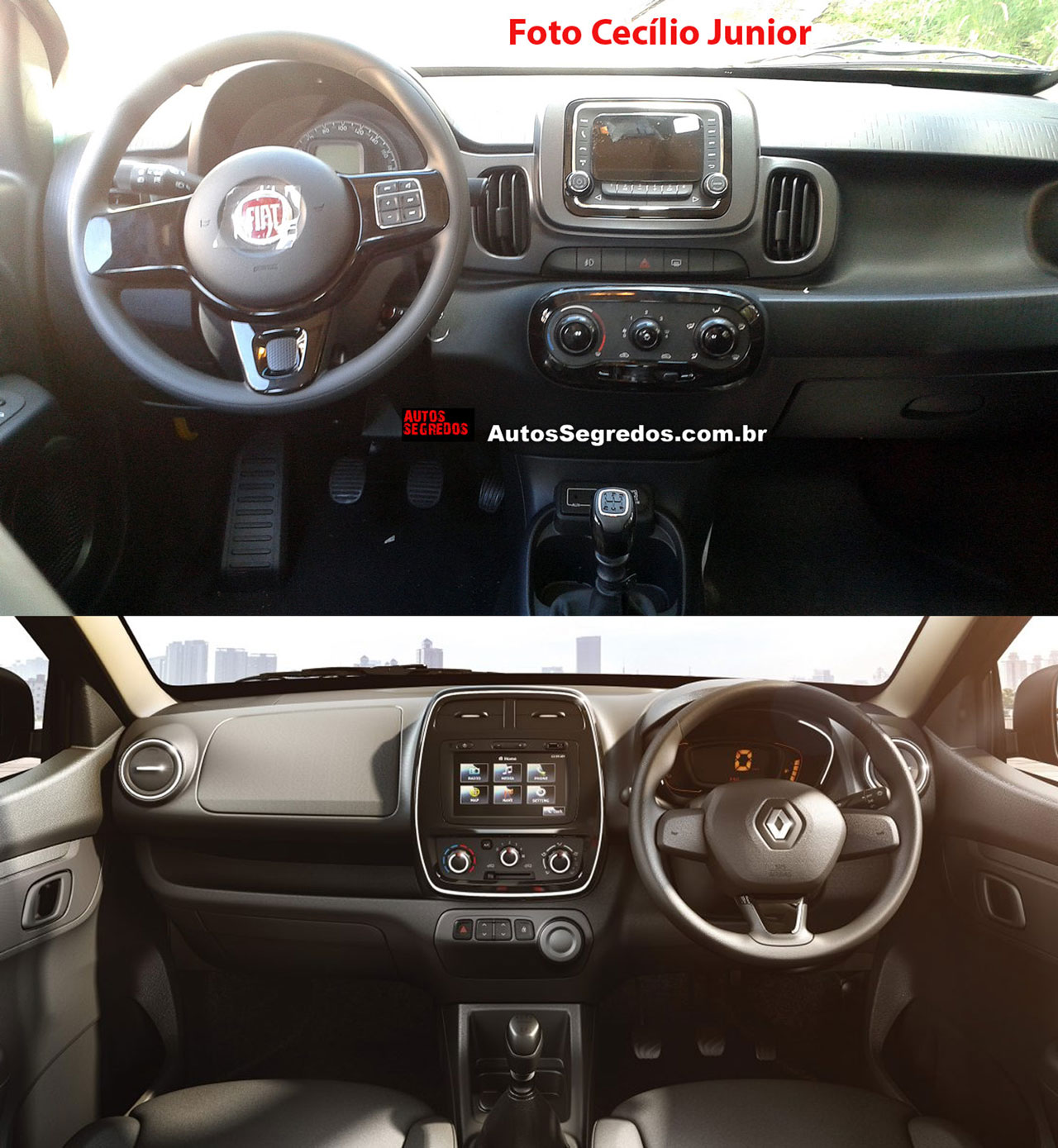 One thing's certain, the interior of a low-cost car will never be the same again, thanks to the Kwid and Mobi.
Mechanicals
Brazilian web reports say that the front section of the Fiat Mobi's platform is sourced from the Fiat Uno while its rear section is newly developed. It will be a powered by a 1.0-litre Evo four-cylinder flex-fuel (petrol/ethanol) engine that develops 73 bhp (petrol)/75 bhp (ethanol).
The Renault Kwid is based on the smallest version (CMF-A) of the CMF (Common Module Family) platform. It's currently available with a 54 PS (53 hp) 0.8-litre three-cylinder petrol engine, but a bigger, more powerful 1.0-litre petrol engine (which will have a flex-fuel version in South America) will be introduced in the second half of the year in India.