Renault is rumoured to be working on a CMF-A-based premium small car instead.
Autocar India reports that Renault has shelved plans to introduce a Kwid-based sub-4m sedan in India due to fall in sales of sub-4m sedans as well as the uncertainties of the GST bill.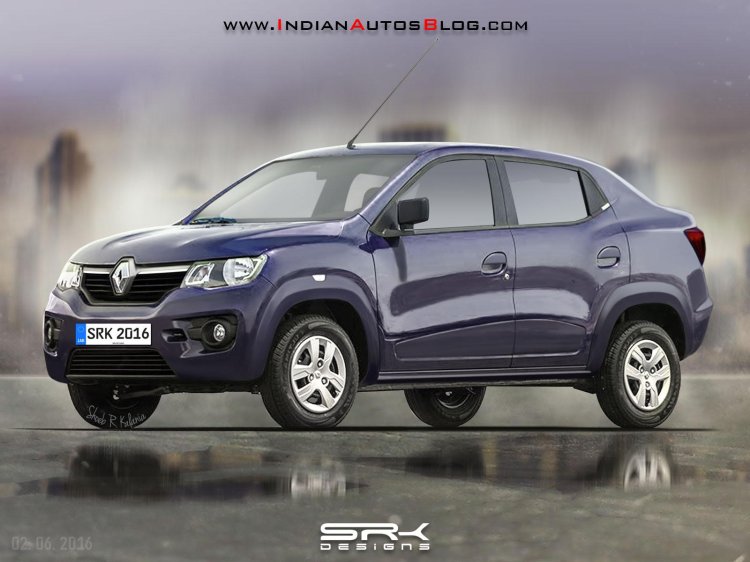 With the implementation of GST, the special 12.5 percent excise duty benefit for small cars – sub-four-metre cars with engine sizes lower than 1.2L (petrol)/1.5L (diesel) – will no longer be valid. The GST bill will trim down the tax slabs from four rates (12.5 percent to 30 percent) to a maximum of two rates, thereby making the tax structure on the automotive industry simpler.
Also, evidenced by the sales of the Kwid as well as bigger compact SUVs, the market preference is now towards products that offer the look and practicality of a UV but drives like a regular car. So a CMF-A-based sedan may not be on Renault's agenda unless there is demand convincing enough to put one into production.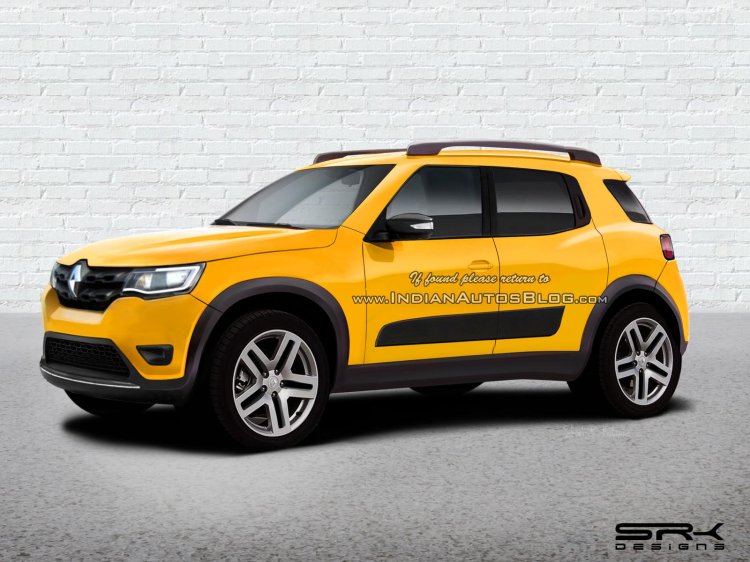 Renault is also reported to be working on a premium small car based on the CMF-A platform. It could be a hatchback to replace the Renault Pulse.
[Source: Autocar India]