Renault Kwid witnessing consistent increase in sales.
By studying the sales reports of the first four months of this year, it's apparent that the newest entrant in the A segment - the Renault Kwid - is posing a serious challenge to India's best selling car, the Maruti Alto.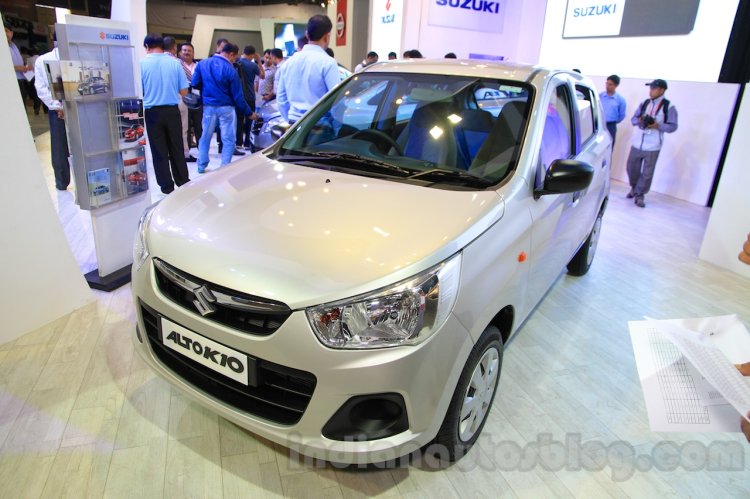 Despite holding the bestselling car title, the Alto is starting to feel the pressure from Renault's onslaught in the segment. According to ET Auto's sales figures, Maruti sold 16,583 units of the Alto in April 2016, which is a 23 percent decline in sales compared to April 2015 (21,531 units). In March, February and January of this year, the Alto registered a decline of 11 percent, 17 percent and 6 percent respectively
The same reports also show that the Renault Kwid has been witnessing consistent sales increase in the past few months. Renault managed to sell 7,544 units of the Kwid in February 2016, which further rose to 9,743 units in March and 9,795 units in April.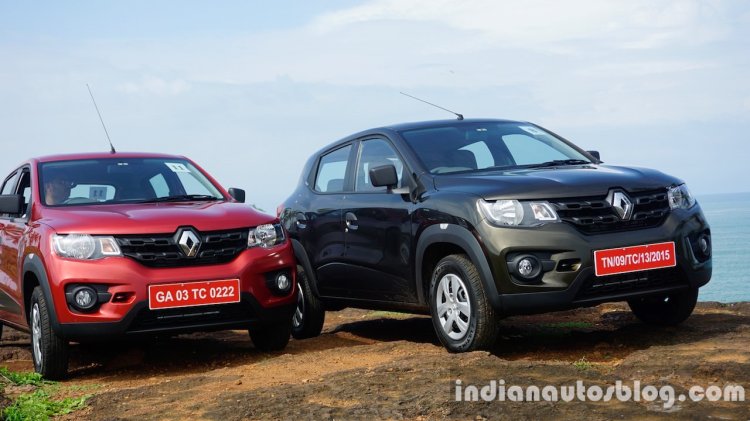 Also Read: India-bound Renault Kaptur's production commences in Russia
Given that Renault has increased the production rate with the introduction of a nightshift, and received over 125,000 bookings since its launch, the Kwid's sales figures will continue to increase for a certain period. Furthermore, Renault will expand the lineup by introducing a more powerful 1.0L and 1.0L AMT variants of the Kwid before Diwali, which could appeal to a wider audience in the market. Also in the pipeline are special editions based on the Kwid Racer and Kwid Climber.
To get back marketshare, MSIL will release a mild facelifted version of the Maruti Alto in the coming weeks.
[Source: ET Auto]