800 cc engine is from a new platform.
Speaking to IndianAutosBlog.com on the sideline of the Renault Kwid global unveil in Chennai, Gerard Detourbet, Alliance Global Vice President, Alliance A-Segment Development Unit, said there would be further variants on Kwid's 800 cc petrol engine, but a diesel option is ruled out.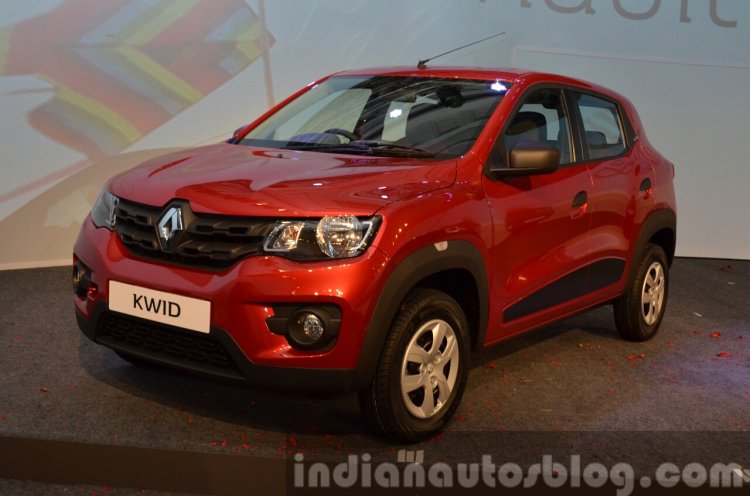 When asked if Renault would add a 1-liter motor to the lineup, as rivals Hyundai Eon and Maruti Alto offer it, he said -
This engine (800 cc) is from a new family. We can do a lot of things with this engine platform. We can increase the displacement, we can add technology and features, and the launch is the first step of this engine. We will have an evolution of this engine.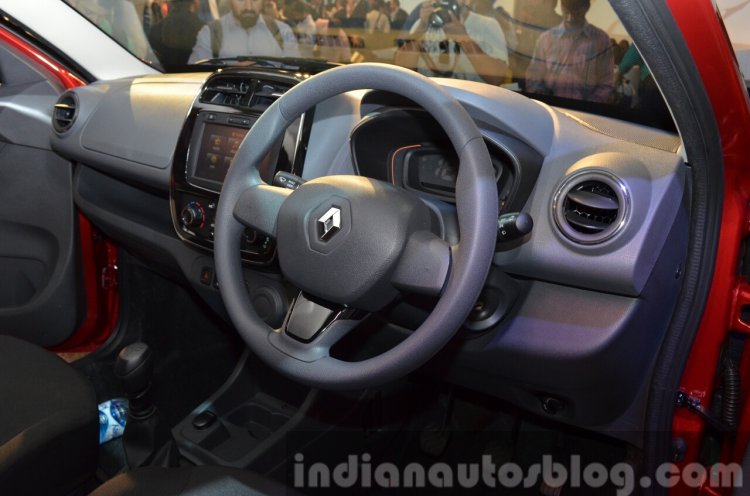 He reasoned that the lack of demand for a diesel engine in this segment prevented them from developing one -
We will not have diesel engine for the Kwid. The first reason is cost, because every time you want to take one step forward in the engine's evolution, you will have to incur a lot of cost. For this kind of car, the engine is half of its cost (development cost). The second reason is that the market share of diesel is going down in India and will go down. The only places where we need a diesel engine now is France and India. The Kwid is a worldwide car, and if you want to sell it in America, Russia and Asia, we don't want (have) to develop a diesel engine.
Renault Kwid - Image Gallery