Kwid's launch in India is the first step.
On the sidelines of the Renault Kwid global unveil in Chennai, Gerard Detourbet, Alliance Global Vice President, Alliance A-Segment Development Unit, spoke to IndianAutosBlog.com about future features that one can expect on the Renault Kwid.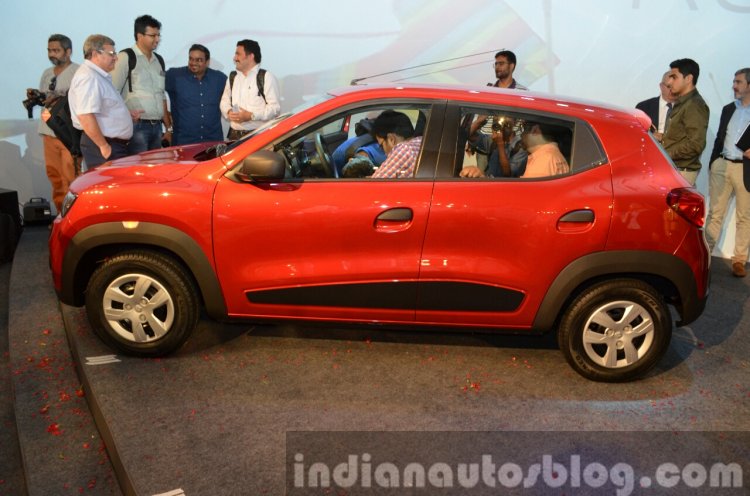 When asked about an Automated Manual Transmission, he said -
You will see the AMT (on the Kwid), we are working on it.
Detourbet said ABS would not come on the Indian specification (which will offer driver airbag as an optional extra) but as the car is designed for global markets, it can be spec-ed up based on the legislation or demand -
The (CMF-A) platform is a worldwide platform, and we can do a lot of things with it. We can introduce ABS. The primary question is are we able to sell it? So it is the reason why we have not introduced ABS for this platform (in India), but it is feasible. If you want to sell it in South America, ABS is mandatory. So you should be able to do that, the platform should be able to do that. But today it is not in sight because we believe that not a lot of people are ready to pay extra for ABS.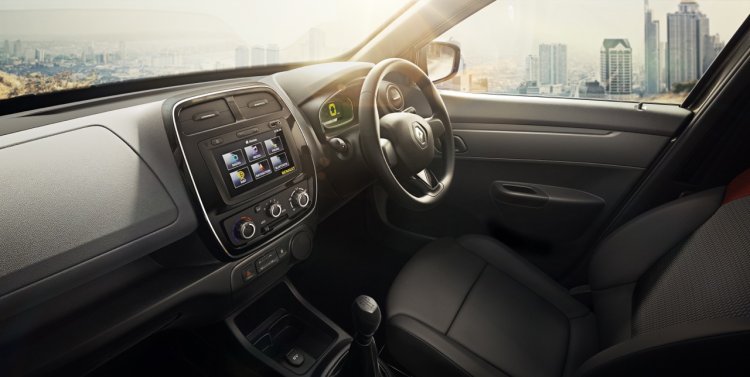 Also Read: Clio Renault Sport 220 Trophy EDC unveiled in Geneva
He said when he started work on the car, his objective was to create a worldwide platform able to fit to a lot of regulations of different countries, and the launch in India is the first step.
Renault Kwid - Image Gallery