Will be made in Russia first.
As March 30 nears, Renault is gearing up for the unveiling of the its new crossover - the Renault Kaptur. After releasing one of the teaser videos earlier this week, the company's Russian subsidiary is now teasing the Renault Kaptur in a mosaic image (below). While the Renault Captur does the B-segment duty in Europe, the Renault Kaptur will take on crossovers in the emerging markets.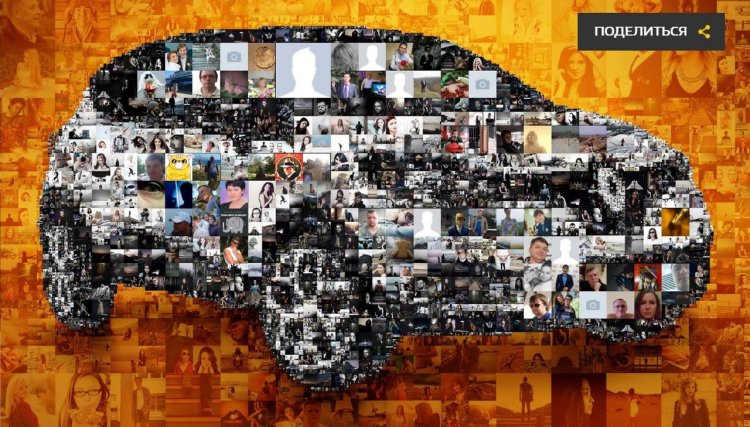 The Renault Kaptur will be based on the Renault Duster's platform. Positioned above the Renault Duster, the Renault Kaptur will be launched first in Russia and built at the Renault Moscow plant. Reports from Russian media say that the Kaptur will be sold in other nations of the Eurasian Economic Union that includes Armenia, Belarus, Kazakhstan and Kyrgyzstan as a Russia-made import.
The Renault Kaptur will be launched in Asia and South America as well. According to a report, the Kaptur will have its Brazilian premiere at the 2016 Sao Paulo International Motor Show in November and should be launched in early-2017. The Indian-launch is said to happen in October 2017.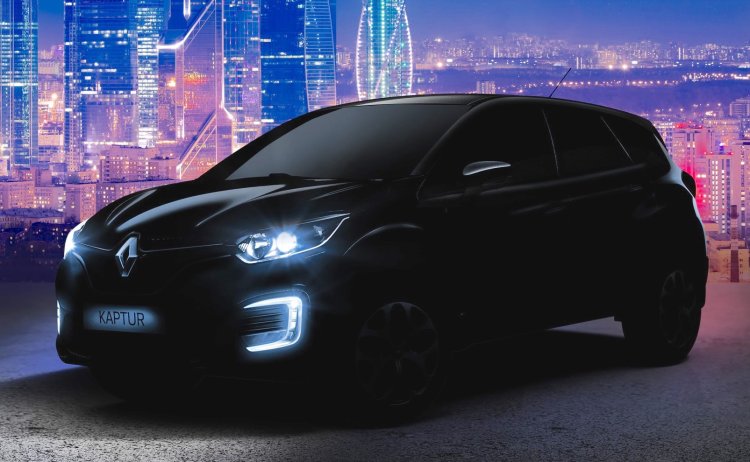 Also Read: Renault Kwid Racer and Renault Kwid Climber will launch as special editions
The Renault Kaptur is expected to be offered with an array of petrol and diesel engines with displacements ranging from 1.2- to 2.0-litre. The 1.5 dCi and 1.6 flex-fuel units will likely be two among these units. Transmission choices should include 5-speed manual, 6-speed manual and 6-speed automatic internationally, while in India, Renault may offer the Easy-R AMT (Automated Manual Transmission) unit or the 6-speed EDC (Efficient Dual Clutch) unit.