Speaking to media at the Triber launch yesterday, Renault said that it will launch its first EV in India by 2022. It seems very likely that this model will be based on the next-gen Kwid.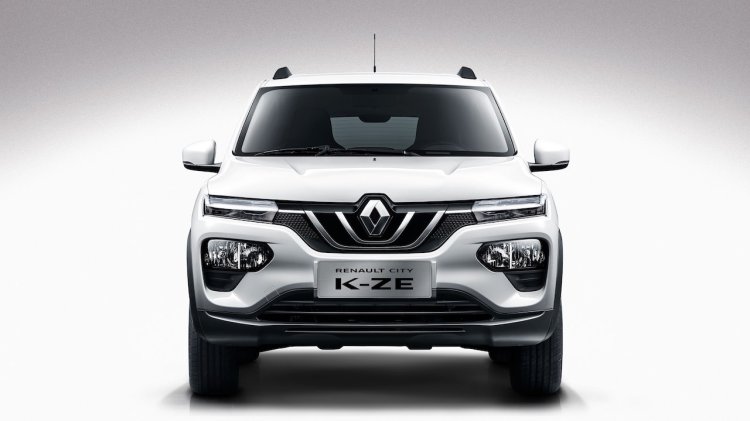 "We are venturing into EV space," Venkatram Mamillapalle, MD & CEO of Renault's Indian subsidiary, said at the Triber's market premiere. "You will definitely see something coming up by 2022, but before I say that we want to enter into the EV segment, the most important thing is the ecosystem," he added.
It is widely speculated that Renault's first pure electric car will be based Kwid. A possibility is that it will be based on the second-gen Kwid, not the first-gen Kwid. In 2021, the first-gen model will be six years old, and so, it could be replaced by the second-gen model around that time.
The first-gen Kwid may seem too old by the time Renault can be ready to launch the K-ZE EV based on it in India. Renault may decide to launch an EV based on the second-gen model directly because of that and demotivating factors like the lack of charging infrastructure and low demand for EVs at the moment.
Given that pure electric variants of petrol engine-powered A-segment cars end up costing no less than double in India, it won't be a surprise if the Renault Kwid-based EV is priced from anywhere between INR 8-10 lakh (ex-showroom). At such a steep price, it may not seem appealing enough if based on the outdated first-gen model early next decade.
The government has already rolled up sleeves to aggressively motivate customers to switch from ICE-powered cars to EVs. In addition to introducing several incentives for EV purchases, it recently slashed the GST rate levied on them from 12% to 5%.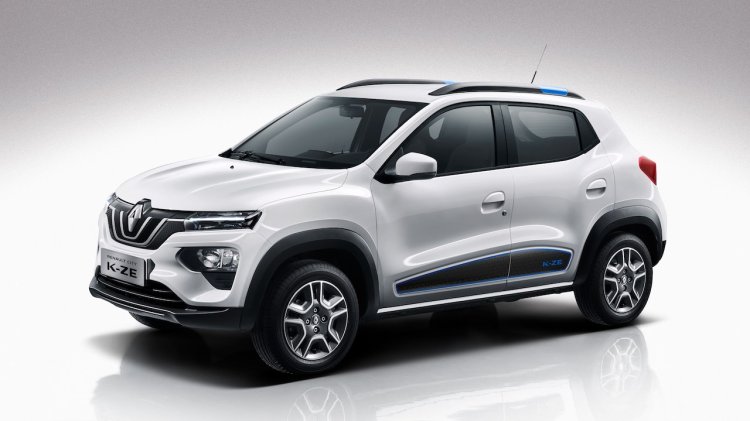 Also Read: 2020 Renault Kwid (facelift) to be launched in September
While Renault is in a wait-and-watch mode, more popular automakers like Maruti Suzuki, Hyundai, Tata Motors and Mahindra have started gearing up for an EV offensive. Hyundai just launched its first EV - the Kona Electric, while Maruti Suzuki plans to launch its first EV - a Wagon R-based model - in 2020. Tata Motors and Mahindra have piled up a slew of EV launches in the near future.
[Source: Mint]