While the world is progressively shifting focus away from ICE-powered vehicles to EVs, India's leading automaker, Maruti Suzuki, strongly believes that the country is not ready for full-scale electric passenger cars just yet.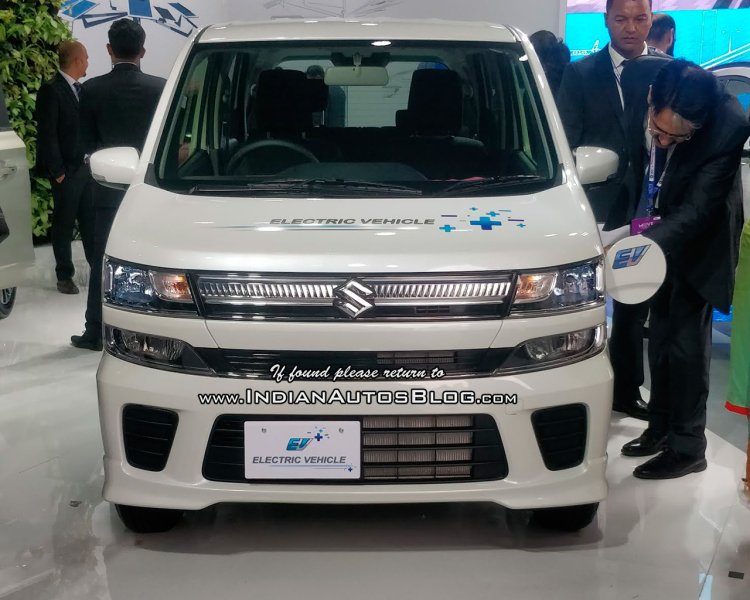 Maruti Suzuki has raised serious concerns regarding the adaptability to electric vehicles and commented that in the current regulatory regime and with the incentives that the government offers, even a small petrol car that costs around INR 5 lakh may cost INR 9 lakh in pure electric variant, R C Bhargava, Chairman, Maruti Suzuki, said yesterday. "Would you buy it then?" he asked.
The price of electrifying a small car could go beyond the reach of small car owners.
Bhargava said that even though the government is pushing the automakers to shift towards electric mobility, this can't be achieved in an immediate future because of several key challenges, the most prominent being the affordability of electric vehicles.
As against 28% GST levied on small petrol cars, GST levied on EVs stands at 12%. But on the flip side, private customers do not get any incentive under the FAME 2 scheme. Kenichi Ayukawa, MD, Maruti Suzuki said that the pure electric variant of a small car may cost up to INR 12 lakh.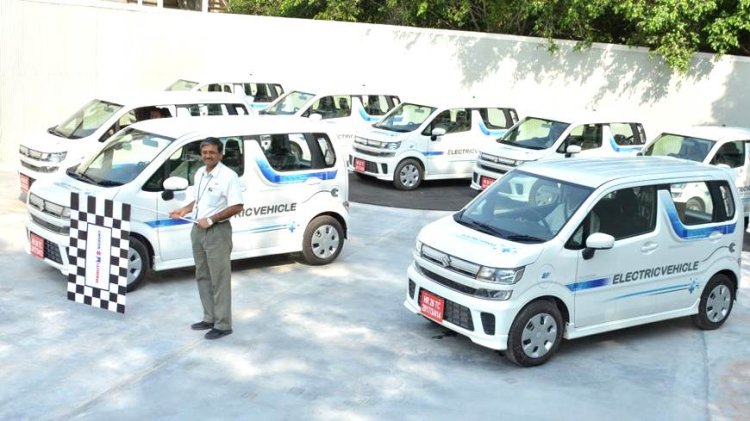 Also read: Maruti Vitara Brezza petrol to be launched in Diwali - Report
The other major factor apart from the high cost of EVs which is one of the key restraints in the leap towards electric mobility is the lack of charging infrastructure and EV support points. Bhargava questioned the present set-up, saying, "A large proportion of car owners do not park vehicles at home, but outside. Where will they charge vehicles if they are electric? Where is the infrastructure?"
[Source: auto.economictimes.indiatimes.com]