Boasts of 151 after-sales outlets in India.
After garnering close to 50,000 bookings for the recently launched Renault Kwid, Renault India is quickly ramping up its dealership reach. The company today inaugurated its 190th dealership in India, with a new facility in the state of Telengana according to a report on the Economic Times.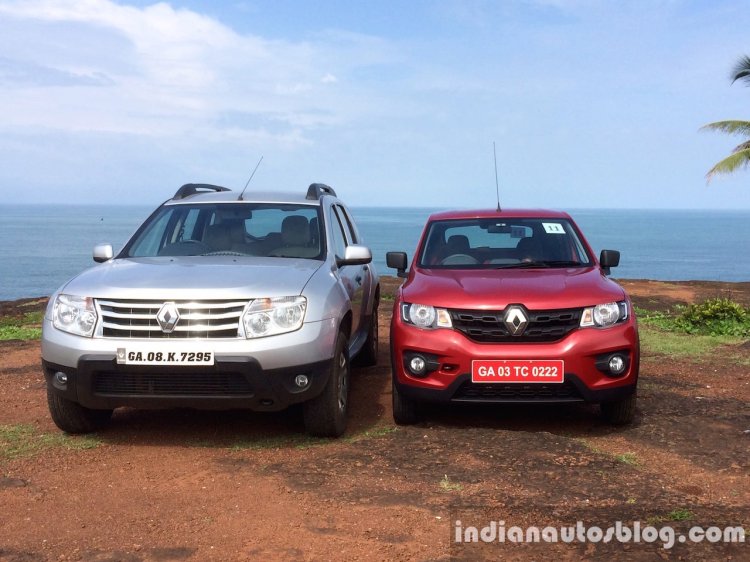 Renault India's dealership reach has grown substantially in a short period of four years. From 14 outlets in India in 2011, the company now boasts of its presence in 190 locations in India. With a model like the Kwid that has had significant demand from the tier-II cities, Renault India would do well to recognise this and push for more dealerships and service outlets in India's hinterlands.
The company's 190th touch point in India takes its numbers up to 52 dealers in South India and 37 service-only outlets. Apart from the 190 dealerships, the French manufacturer also has close to 151 after-sales outlets in India.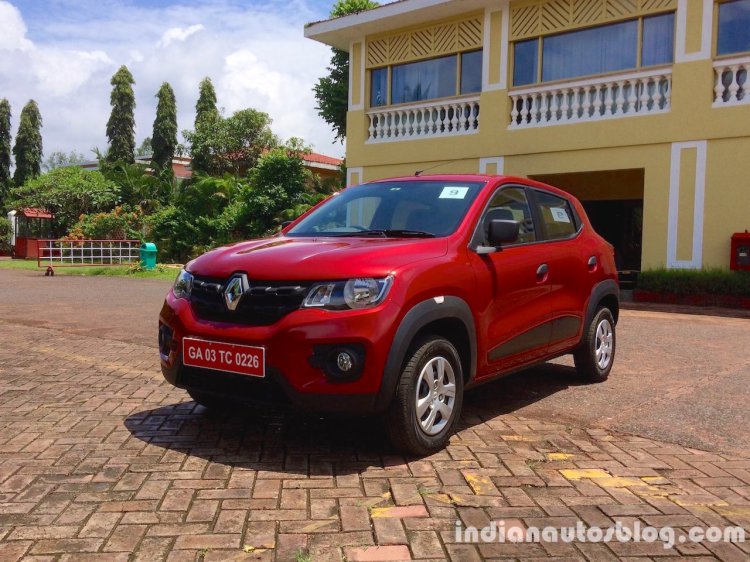 The Renault Kwid has been the push the company has been looking for in the Indian market. Bookings for the model crossed 50,000 units immediately after its launch. This has prompted Renault India to ramp up production in order to bring down the waiting period for the city hatchback.