Will be based on an extended version of Duster's platform.
Renault is now looking to enter the 7-seater crossover segment with the upcoming Renault Grand Captur (name unconfirmed) in emerging markets like India, Brazil and Russia. The model will be slightly different from the Captur sold in Europe, which is based on the 4th gen Clio hatchback.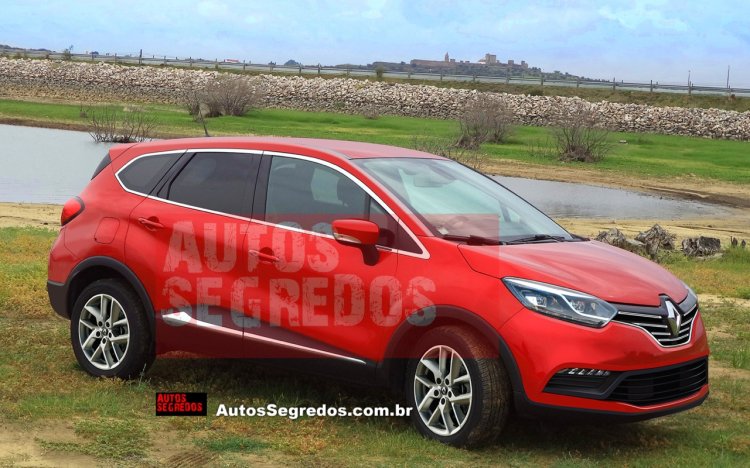 Autos segredos has now posted a rendering of the model in their report, featuring a revised styling and extended wheelbase. Many reports seem to affirm to the rumor that it will be based on an extended version of the Renault Duster's platform. This could help lower costs, which could ultimately be beneficial in pricing competitively in various markets.
One of the production sites for the Renault Grand Captur will be Russia, according to a report from a Russian newspaper, while several Brazilian publications confirmed its introduction in the country. For the Indian market, the 7-seater, codenamed 'HHA', is expected in 2017.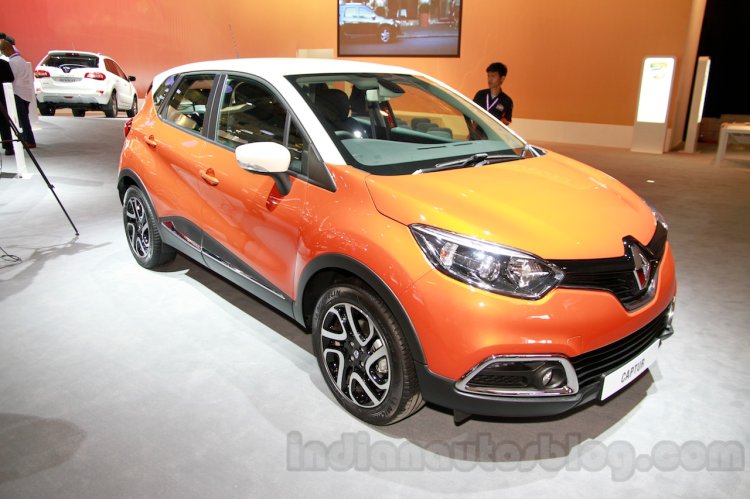 Also Read: Renault Duster Dakar Edition to launch in Brazil this month
The Grand Captur is likely to offer Energy TCe 90 and TCe 120 EDC as petrol options, and Energy dCi 90 and dCi 90 EDC as diesel options. A 5-speed manual or 6-speed EDC automatic could be the transmission options offered. An AMT may replace the EDC unit for the India-spec model, where low-cost of maintenance is a customer priority. Unlike the European Captur, the Grand Captur will have the option of an AWD system, especially for the Russian market.
[Source: Autos segredos]