Duster Oroch set to launch in South America this year.
According to a report on Autocar Pro, Renault could consider entering the LCV space in India, though not immediately but in the near future. Buoyed by the potential of this segment, Renault is closely monitoring the Indian LCV space, Ashwani Gupta, VP, global head - LCV business, Renault, told the publication.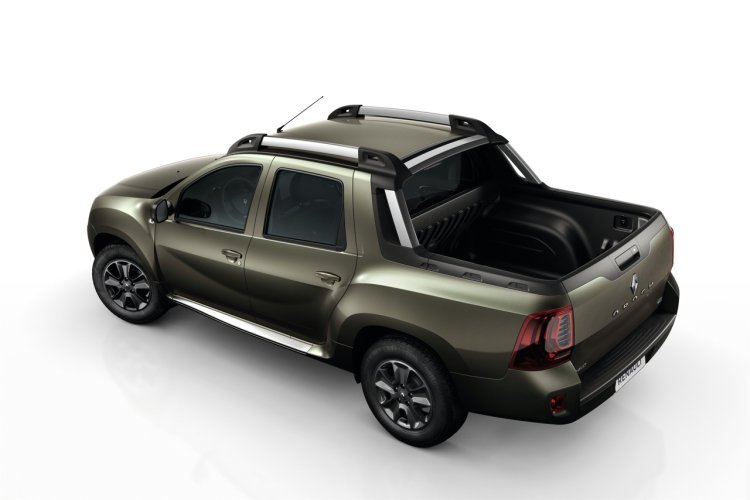 Further, the report states that the Renault Duster Oroch, a 0.5 tonne pickup based on the Duster which was unveiled at the Buenos Aires Motor Show in June this year, will be considered for India. According to the company, a product such as the Duster Oroch, with its better total cost of ownership, will prove to be viable in India as the market matures.
The Duster Oroch is expected to start arriving at South American dealerships in the coming weeks. It will be powered by 1.6- and 2.0-liter petrol engines, and will be available in 2WD and 4WD guises. Early reports point out to a load carrying capacity of 650 kg, with a volumetric capacity of 683 liters.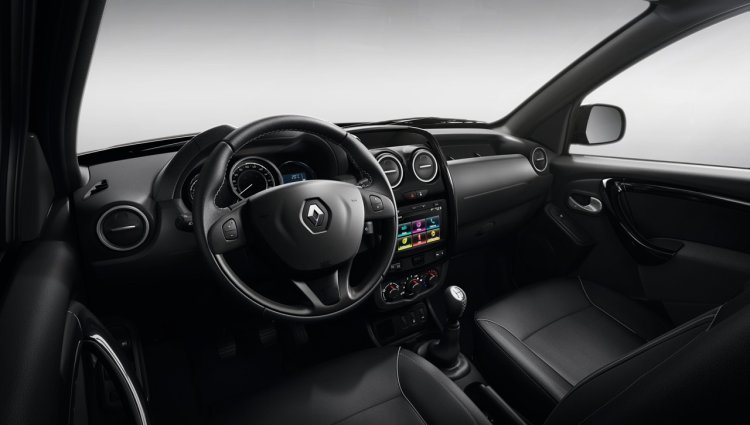 Also read: Renault India launches limited edition Renault Duster Explore – IAB Report
If it were to launch in India, the Duster Oroch will be manufactured at the Alliance plant in Chennai, which already makes the Duster with a high-degree of localization. Also, for the Indian market, the 1.5-liter K9K diesel engine will be the motor of choice.
[Source - Autocar Pro]