Renault EOLAB concept and a special edition Renault Lodgy also to be showcased.
Renault India has announced that their Auto Expo lineup will comprise of the Renault Duster facelift, a couple of Renault Kwid concepts: Climber and Racer, a special edition of the Renault Lodgy, and global one-offs such as the Renault EOLAB concept and RenaultSport R.S.01.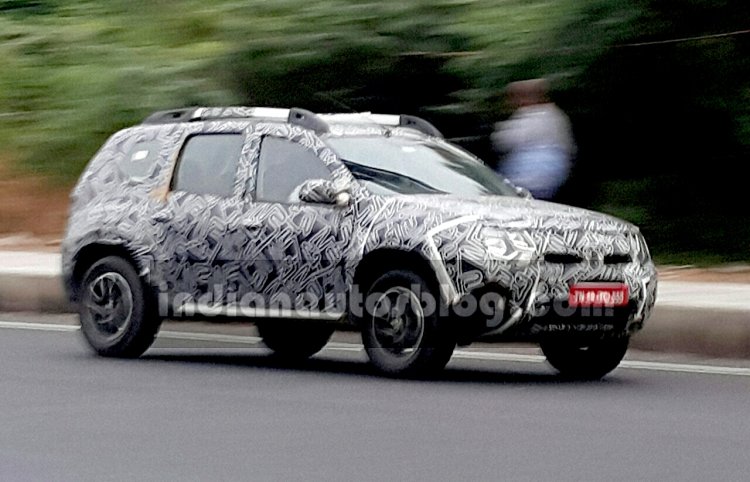 The facelifted Renault Duster to be unveiled will feature revisions to the exterior design that are similar to the Brazilian-spec model currently sold, as seen in spyshots. One of the biggest upgrades to the Duster is the Easy-R AMT option for the 110 PS variant to sate increasing demand for diesel automatic compact SUVs.
The two Renault Kwid concepts could preview the upgraded Renault Kwid 1.0-liter variant as well as an AMT-equipped variant. Reports suggest that the Renault Kwid 1.0L will come with dual airbags and ABS as standard in higher grades as well as improved performance from the larger 1.0L engine.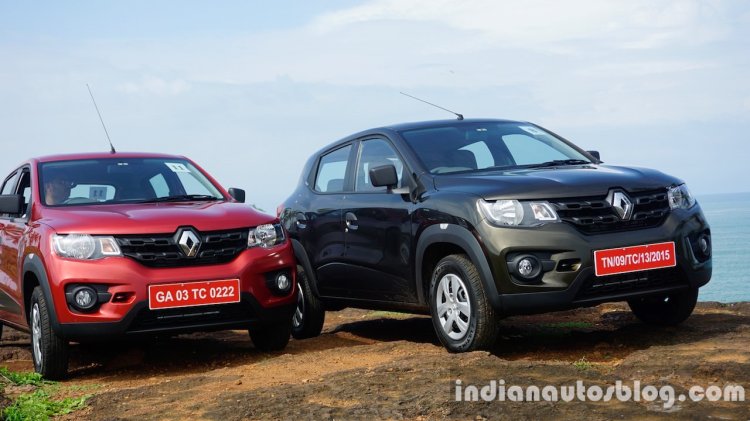 Also Read: India to be a global production hub for the Renault Kwid
Details on the special edition Renault Lodgy are scarce at the moment. It is likely to feature cosmetic as well as equipment upgrades exclusive to the special edition. The EOLAB concept (new Renault Megane precursor) and RenaultSport R.S. 01 will simply serve as attractions and image builders at the show floor.
Renault Kwid - Image Gallery
Renault EOLAB - Image Gallery
[Source: ET Auto]