Just like Maruti Suzuki, Renault too has not managed to crack the luxury market. Unlike BMW, Mercedes or say Kia, Renault does not have a flagship car in its portfolio.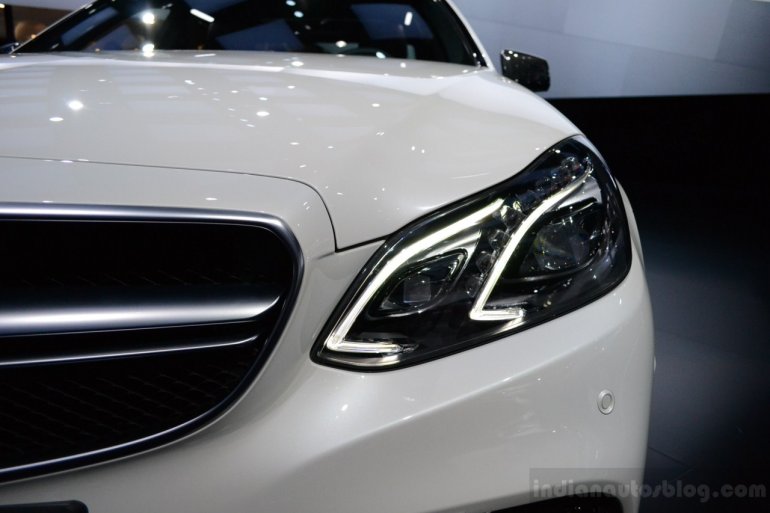 The most expensive sedan of Renault portfolio is the SM7 which is just a re-skinned Nissan Teana. It is not marketed very well and only sold in a few countries.
With the new partnership hatched with Daimler, Renault had plans to build a flagship sedan using the Mercedes E Class platform.
But the WallStreetJournal reports that all plans to develop a flagship have been shelved because Renault has not found "a business model that works". Renault has shelved the project because of issues affecting sourcing, logistics and assembly. The failure of the Vel Satis followed by declining sales of Laguna and Latitude sedans meant that it was not the right time to launch a flagship.
More importantly, Mercedes was offering the current E Class platform for development which would have been obsolete by the time Renault's sedan would have hit the market. This was not ill-will by Daimler but it was very difficult to align the two product cycles.
Instead Renault will focus on developing 'Initiale Paris' versions of the current mainstream models such as Clio, Fluence and Koleos. These models will be more luxurious and more high tech than their mainstream counterparts.
Renault wants to develop the Initiale Paris as a standalone luxury brand just like Infiniti is for Nissan. The first car that will wear a Initiale Paris branding will be the Clio due later this year.
[Source: Online.wsj.com]