Will be the fourth Range Rover model.
Jaguar Land Rover has been planning an extension of its Range Rover range with a new coupe-crossover. In the latest, the fourth Range Rover model, which will reportedly be named 'Range Rover Sport Coupe', has been spied testing by an Autoplus reader.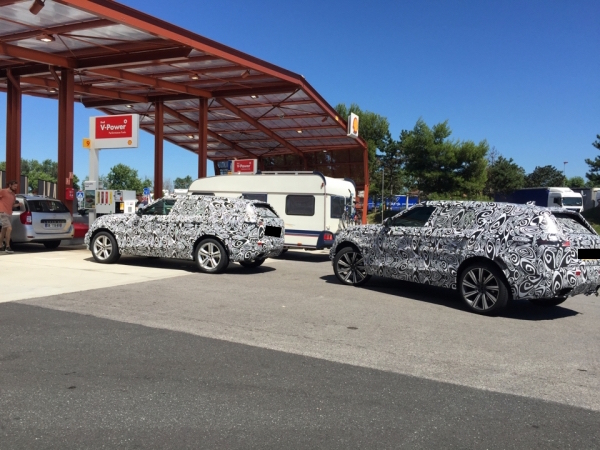 The Land Rover brand's line-up in the future will consist of Discovery, Defender and Range Rover series models. While the Defender series is far from hitting production, the Range Rover series' fourth model is already taking shape in Europe for expected launch next year. It will sit between the Range Rover Evoque and Range Rover Sport.
The Range Rover Sport Coupe will be based on the same aluminium platform as the Jaguar F-Pace. Previously rumored to be named 'Range Rover Evoque XL', the Range Rover Sport Coupe will go for the BMW X6 and the Mercedes GLE Coupe, competition wise.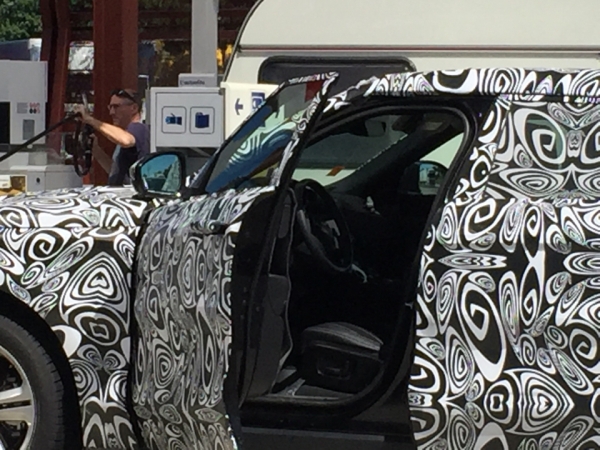 Also See: 2017 Land Rover Discovery reveals its design in new spyshots
The Range Rover Sport Coupe will be powered by the familiar six- and eight-cylinder petrol and diesel engines from the company's currently sold Range Rover models. Additionally, four-cylinder engine(s) as well as hybrid and pure electric powertrains could be offered to appeal to the eco-friendly vehicle buyers. It has been reported that a 4-seat layout will be standard, while a 5-seat layout will be available optionally.
[Image Source: Autoplus]