Proton's P2-30A (Proton Global Small Car) has been caught on test in Malaysia by Paul Tan readers, Hong Chun and Harith Hamdan. This new small car from Proton is expected to launch in the middle of next year.
[Head to YouTube if you're unable to view the video above.]
The P2-30A will be powered by a new range of fuel efficient engines, reported to have been developed by Proton. According to a source, Proton is benchmarking this car with the Honda Brio, and as a result, we expect the P2 to sport a 1.2 or 1.3-liter engine. Further technical details on the P2 are unavailable at this point.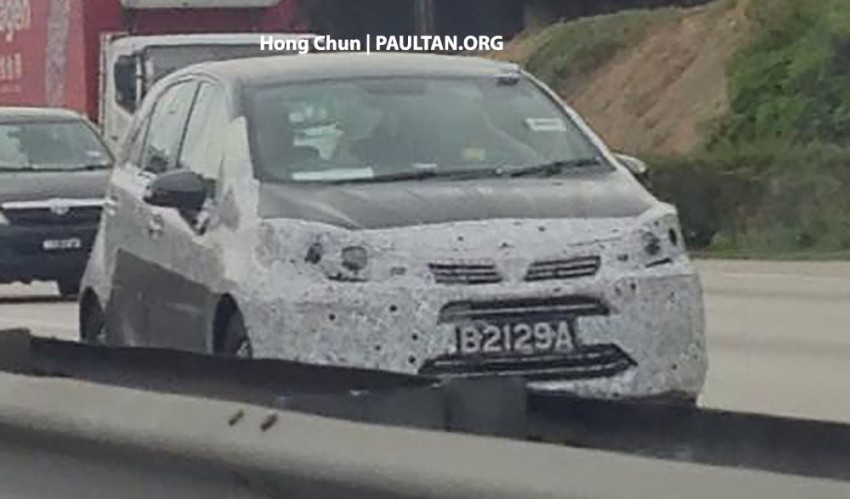 Back in June this year, Proton held a contest open to Malaysian citizens, wherein the participants were asked to come up with a name for the car. The name had to be in Malay, and at the same time, be suitable for international use as well.
The P2 will succeed the now discontinued Proton Savvy. Given that its a global car (and Proton may want to sell it in the United Kingdom), the P2 would go through a Euro NCAP safety test.
We would imagine the P2 would compete with the Hyundai i10 and VW Up! in Europe.
Proton P2-30A Image Gallery