For the last few years, Proton is developing a global small car codenamed P2-30A which would replace the Proton Savvy. The hatchback has been spotted testing several times but the latest spyshots give away its intended rivals.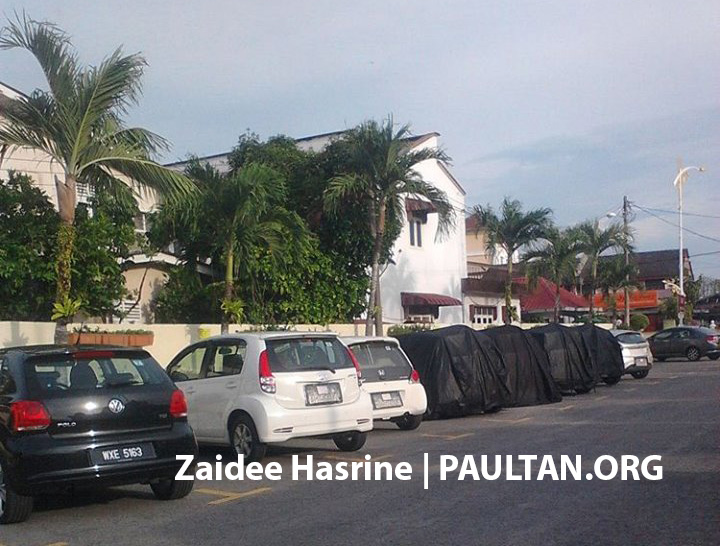 Paultan.org's reader Zaidee Hashrine spotted these fully covered test mules of the Proton P2-30A in the company of the VW Polo, Honda Brio, Ford Fiesta hatchback and Perodua Myvi. The presence of rival hatchbacks strongly suggest that Proton is benchmarking its latest car against these products.
Since the Polo in the P2-30A's entourage carries TSI badge, it's suspected that the upcoming Malaysian hatchback could be powered by a turbocharged petrol mill in the top-end variants, possibly a 1.3-litre unit, but it's too early to jump at a conclusion.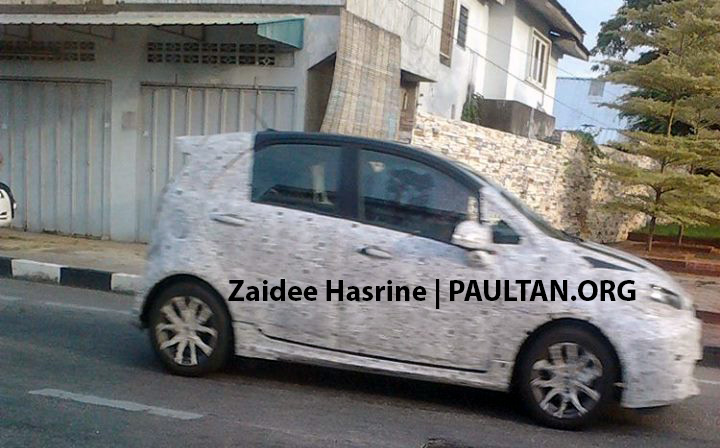 Proton could be looking to sell the car in the UK which means the Euro-NCAP crash test is mandatory. Though benchmarked against the Polo and Fiesta which are clearly a segment above, we believe that the new Proton hatchback will actually lock horns with Hyundai i10, Kia Picanto and VW Up! in Europe.
The Perodua Myvi will be the local challenger at home while the Honda Brio will compete in other Southeast Asian markets like Thailand and Indonesia.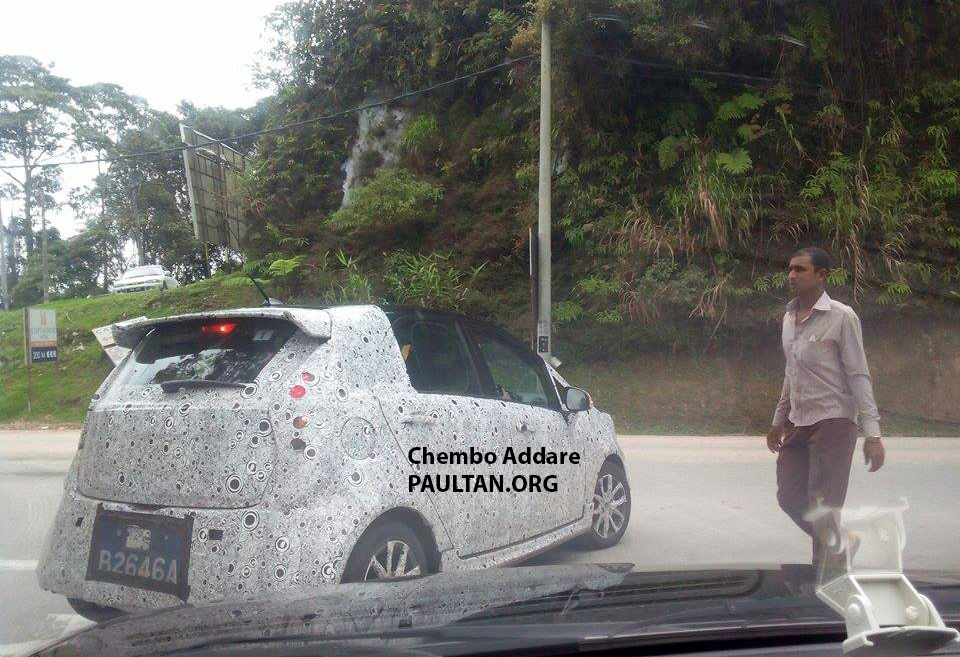 The Proton P2-30A whose name would be chosen by Malaysian citizens through a contest (already complete), is expected to be launched in the country towards the end of the year.
[Images from Zaidee Hasreen and Chembo Addare of Paultan.org]