Could be the next gen CX-7 or the Mazda CX-4.
The Mazda Koeru Concept which was unveiled last week at the 2015 Frankfurt Motor Show (IAA 2015) has been spotted in China, courtesy of Auto Sina, in its near-production form, wearing heavy camouflage.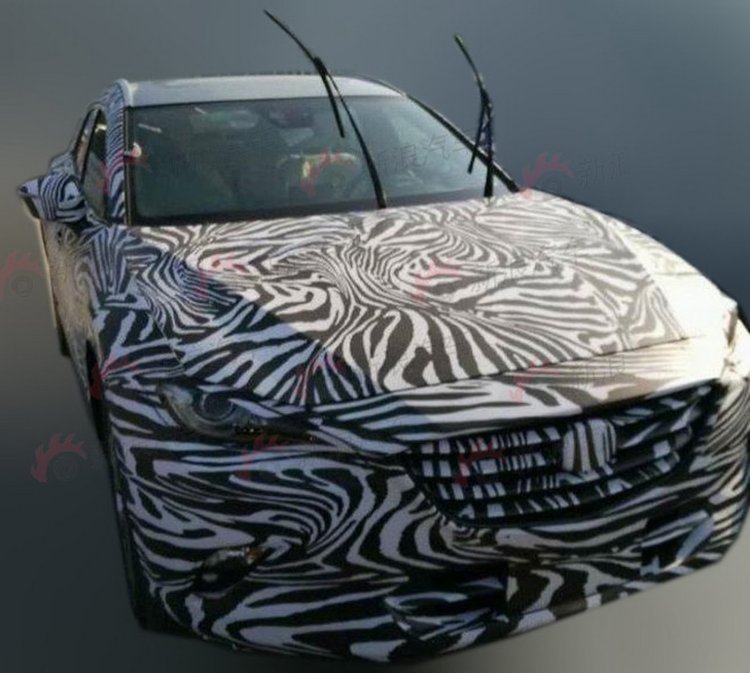 What the Koeru Concept will come out as in its production guise, is yet to ascertained, as there are two possibilities. The Mazda CX-7 nameplate could be revived (which was discontinued in 2012) or the model could be a new Mazda CX-4, as the Chinese report refers to it. Either way, the final model is expected to be launched not before 2017.
The Mazda Koeru Concept that was premiered at the Frankfurt Motor Show, measured 4,600 mm in length, 1,900 mm in width, 1,500 mm in height and 2,700 mm in wheelbase.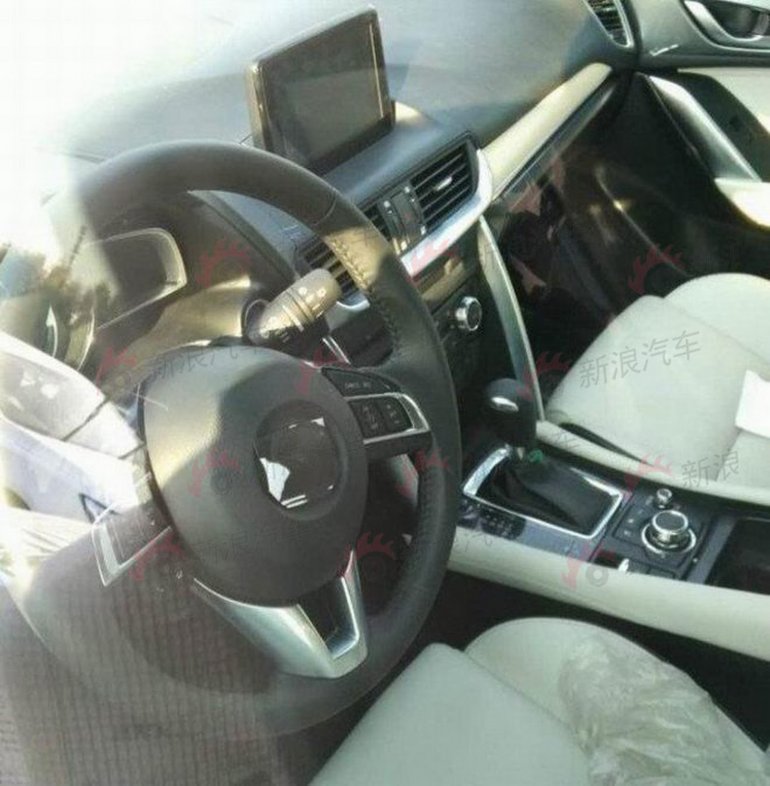 Also Read: Mazda CX-3 spotted testing in Thailand
As per the Chinese report, powering the SUV would be the 2.5-litre Skyactiv turbocharged engine that is set for debut on the (next generation) 2017 Mazda CX-9 in early 2016. For North American markets, the naturally aspirated version of the 2.5-litre Skyactiv could also be used, while the European and other markets would receive different Skyactiv petrol and diesel engines.
The final production version, which the Chinese media believe to be a new CX-4, is reported to premiere at the 2015 Guangzhou Auto Show (November), before going into production in March 2016 and being launched at 2016 Beijing Auto Show (April).
Mazda Koeru Concept (Mazda CX-4) - Spyshot Gallery
[Source: Sina Auto News]