Expected to be launched in 2017.
Sometime next year, the second generation Porsche Panamera range is expected to see an addition of a shooting brake, which will essentially be the Porsche Panamera Sport Turismo concept in production form. A speculative rendering from motor1 previews the production Porsche Panamera Sport Turismo.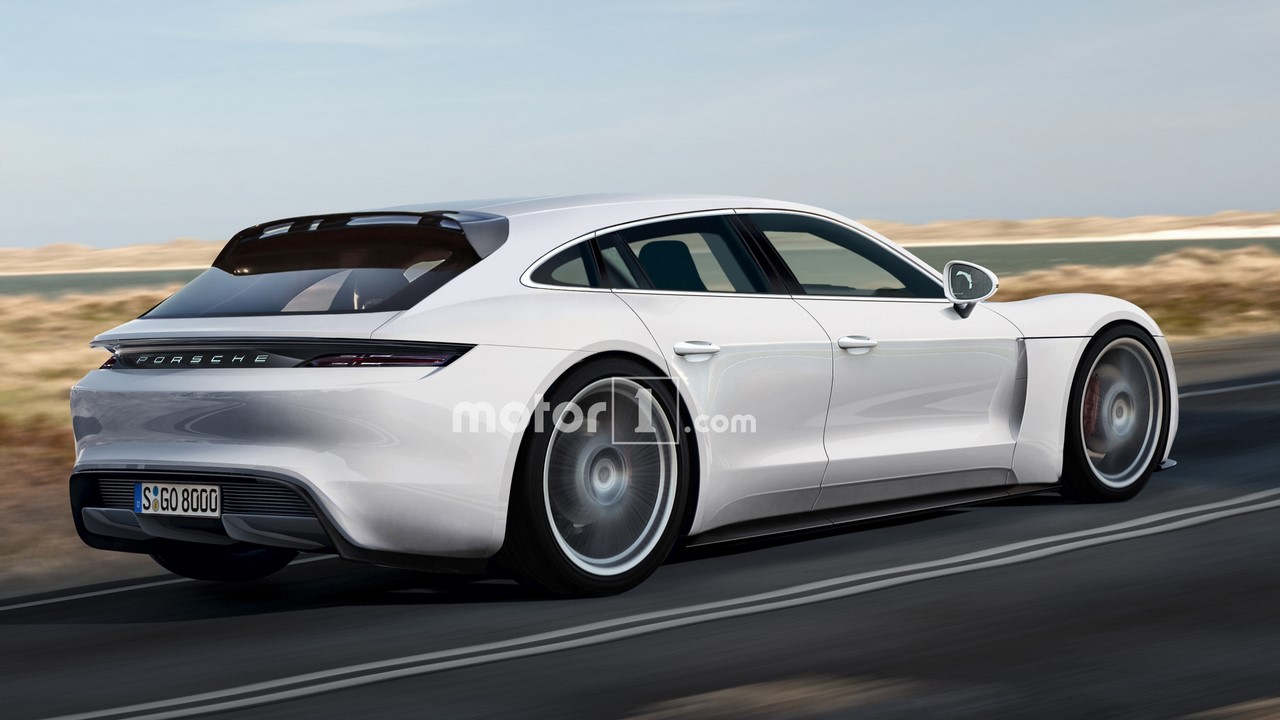 The Porsche Panamera Sport Turismo seen in the rendering looks more like a shooting brake version of the Porsche Mission E concept than the second-gen Porsche Panamera, although some cues may be borrowed from Zuffenhausen's first all-electric sports car concept. It won't rival with the Ferrari GTC4 Lusso, but would certainly be a relatively less-expensive, mass-produced alternative for many.
The 2017 Porsche Panamera saloon was announced in three engine models: 324 kW (440 hp) 2.9-litre twin-turbo V6 petrol, 404 kW (550 hp) 4.0-litre twin-turbo V8 petrol and 310 kW (422 hp) 4.0-litre twin-turbo V8 diesel. The Porsche Panamera Sport Turismo will probably be offered with the same engines as the saloon it will be derived from.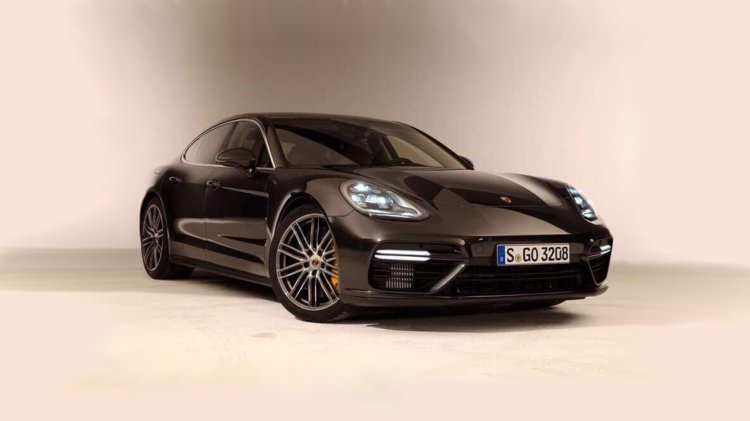 Also See: 2017 Porsche Panamera vs. 2014 Porsche Panamera – In Images
The Porsche Panamera Sport Turismo is known to have been undergoing road tests since February this year and should be launched in Europe by mid-2017, followed by U.S. and more markets outside the old continent.
[Image Source: motor1]