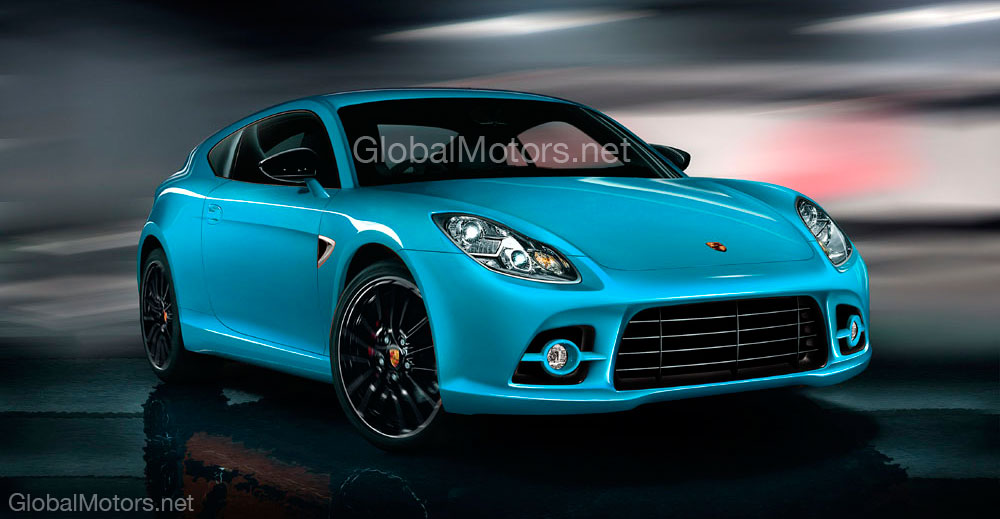 Porsche has a whole line-up of highly successful models. So apart from just preparing its existing models for facelifts and replacements, you might be thinking that Porsche is just idle. In fact, that is a big NO.
From these pictures we see that Porsche might come up with a hatchback with running gear possibly borrowed from the former parent company Volkswagen's Golf GTI.
The sports hatchback would be a good model in these times of global slowdown and would also serve as people who would like to step into the Porsche brand. The Alfa Mito, Fiat Bravo, Audi A3, BMW 1 Series are likely to be its rivals.
Porsche has proved it is no ordinary sports car brand, and that it will go beyond the tradition of making just 2-seater sports cars by producing, and successfully too, the Cayenne and announced it's confirmation in the 4-door Supercar race with the Estoque concept. But beware, this might not be just another hot hatchback, it might well be a super sharp hatch if it does hit the roads.
VW will form the best base for the new hatchback. Porsche and VW have worked together in the past and hence this might prove beneficial. Also, this will give Porsche access to the entire range of TSI and Turbodiesel engines. There is no news from Porsche regarding this, but a model similar to the entry level 914 is expected in the future and this might be it.
IAB
Source- Global Motors