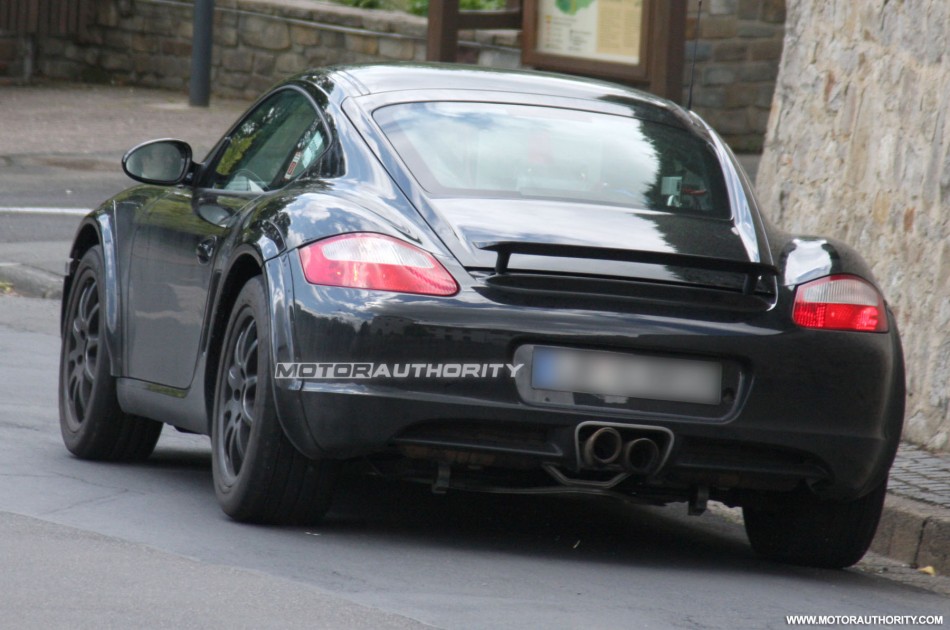 The engineers at Porsche never seem to let the competition rest. Just months after coming out with the face-lifted Cayman and Boxter range, they are onto the development of the next generation Cayman.
The brand new Cayman and Boxster should be expected to be ready by late 2011. The Cayman will be wider and handling should improve considerably. The new Porsche Cayman should come with the same flat-6 engine with minimal changes.
Four cylinder engines are also rumored, which cannot be ruled out.
2011 Porsche Cayman Image Gallery