Piaggio India has revealed that it plans to set up 100 new Aprilia and Vespa dealerships across the country to strengthen its reach in the domestic market. The company expects to implement the new showrooms by the end of this year.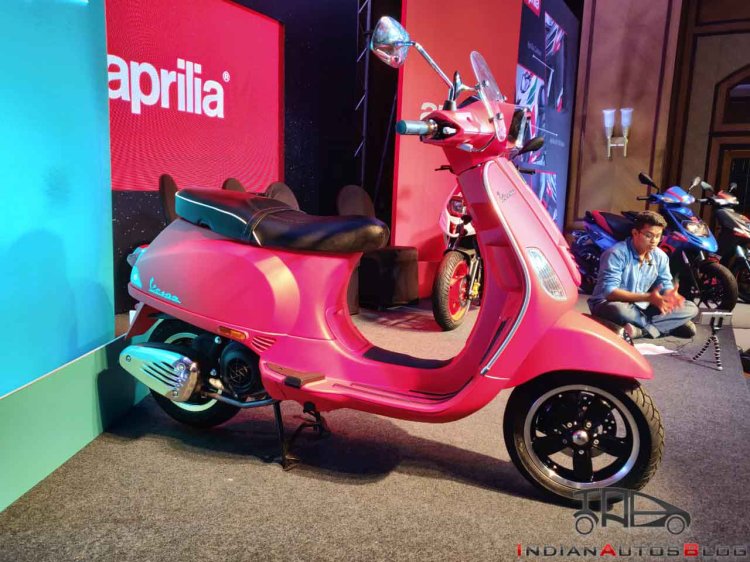 The development was confirmed by Diego Graffi, Managing Director & Chief Executive Officer - Piaggio Vehicles India. Mr Graffi said:
We plan to expand our volumes in both domestic and export markets. Currently, our sales network is very limited (in India) as we are one of the last players to come on board here. Through this expansion of sales network, we plan to expand our presence...we are planning to have 350 active dealerships by the end of this year.
The Italian two-wheeler maker currently has 250 outlets in India and aims to take this total to 350. Piaggio India reiterates that the company has its presence only in a few regions and the expansion plans will provide it with a broader reach across the length and breadth of the country. Piaggio is set to launch the Aprilia Storm 125 in India in April.
Piaggio India further reveals that it has no intentions to become a mass marker player and aims to maintain itself as a niche two-wheeler manufacturer. Mr Graffi added, "Wherever we are present all across the world in the two-wheeler space, we do not want to be perceived as a mass segment player."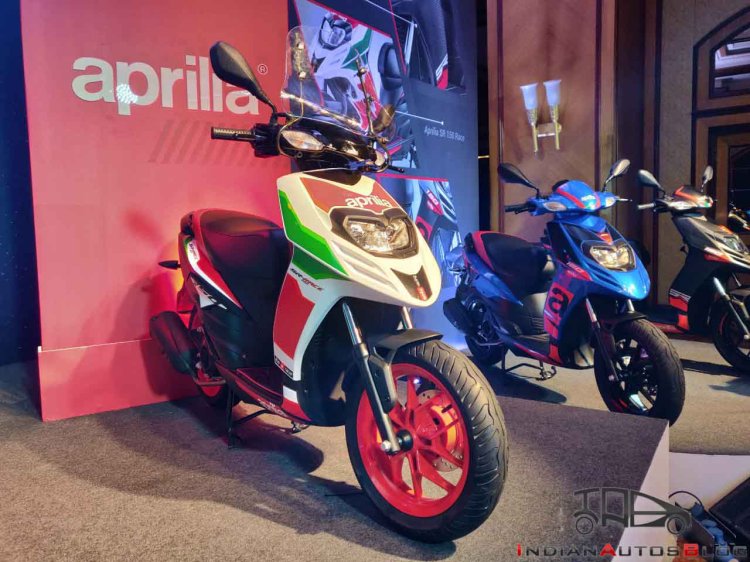 Also Read: 2019 GTS 300 HPE is the most powerful Vespa yet
The head honcho conceded that Piaggio has been battling a few challenges relating to the new insurance rule, the upcoming safety regulations and the shift to BS6 emission norms.