If produced, the Exalt will rival the BMW 5 Series. 
Peugeot has shown the Exalt concept twice now; first at the Beijing Motor Show in April this year, and then at the Paris Motor Show this month. The concept shown at the Paris show was slightly revised, as it featured a "bare steel" exterior and an interior finished in a "Newspaper wood finish", using major business dailies.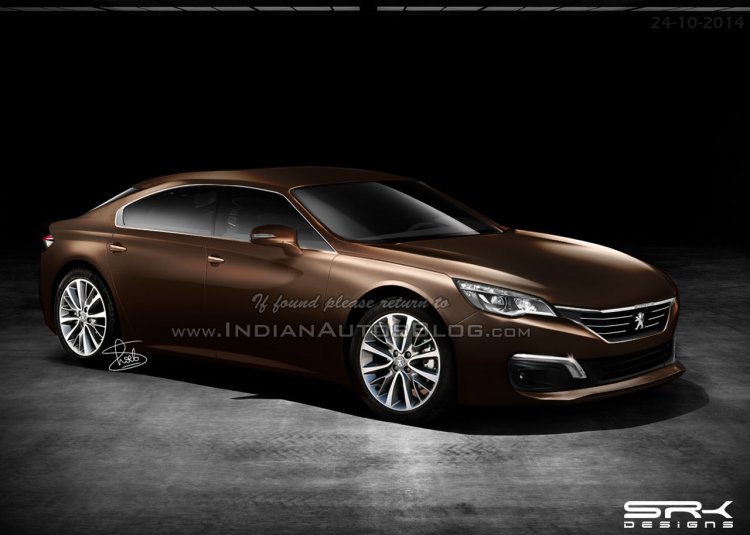 Based on the new concept, our artist Shoeb Kalania, has come out with a rendering of the production version of the car. Judging by the looks, the Exalt would seem a worthy rival to the BMW 5 Series and Mercedes E Class, given its generous 4.7 meter length.
However, whether Peugeot have any plans to build such a flagship car remains a huge question mark. The French carmaker, after witnessing European sales slide in 2013, is seeing volumes increase only now thanks in part to its Chinese operations (sales of the PSA Peugeot Citroen Group increased by 28 percent in Q1 2014).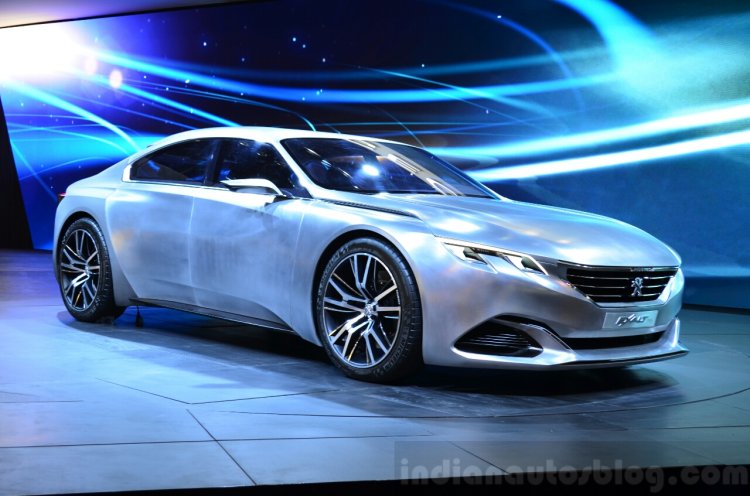 From an overseas perspective (PSA wants half of its total sales to come outside Europe by 2015, where China is its largest market), a flagship luxury sedan could make sense especially for the Chinese market where executive sedans are in high demand (Audi sells about 13,000 units of the China-only A6L each month).
Also read: 2014 Peugeot 508 Facelift debuts at Moscow Motor Show
Even if the Exalt is only a design study, the next generation 508 could take design cues from it. The concept features a petrol-electric powertrain with a 6-speed automatic transmission. A 1.6-liter turbocharged four-cylinder gasoline engine works along with a 50 kW (67 hp) electric motor attached to the rear axle. Combined, the Exalt concept produces 340 bhp.