Current model unlikely to launch in India.
IAB reader PK Gautam has spotted two Peugeot 208 test mules near Satara in Maharashtra yesterday.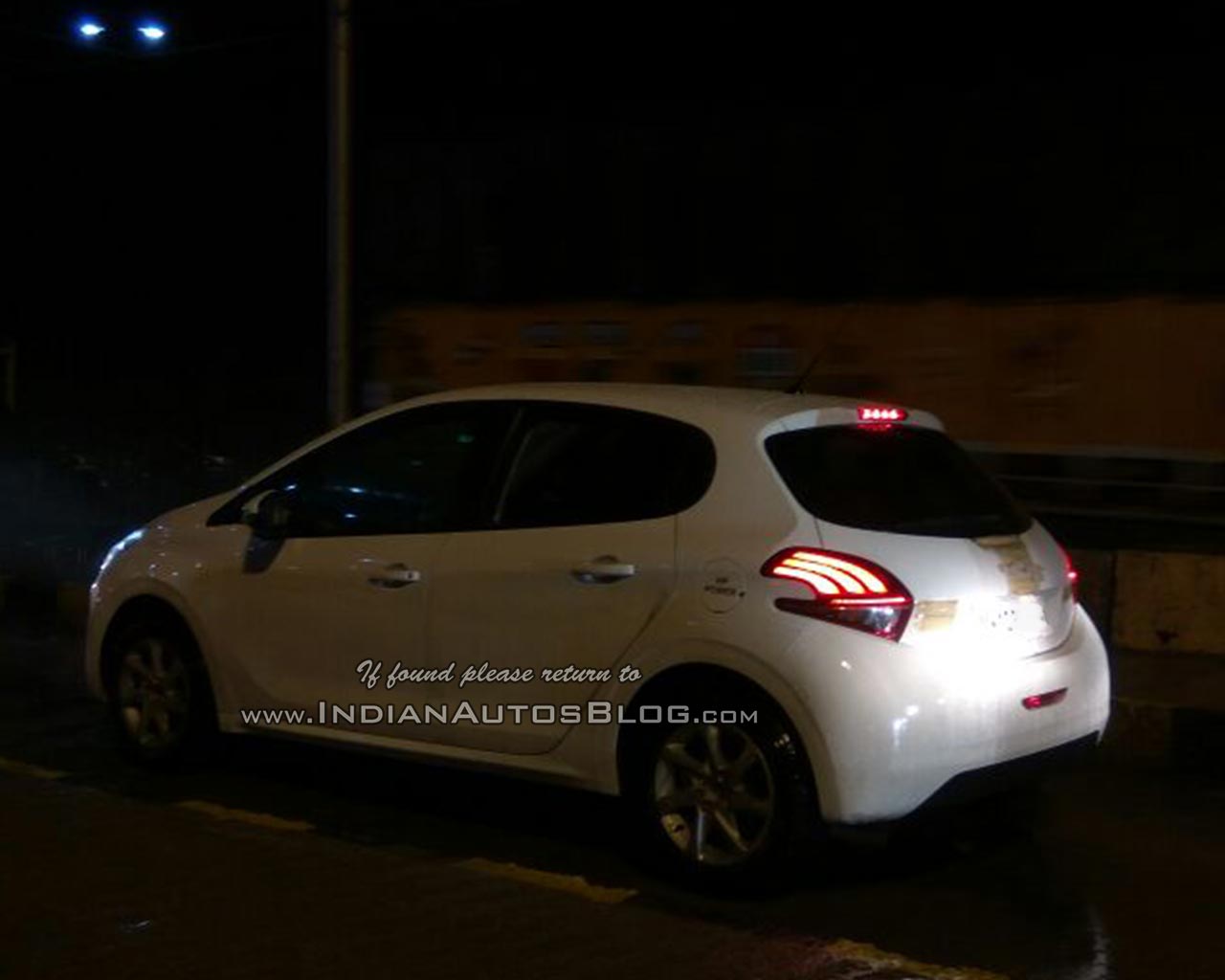 The French automaker is testing the Peugeot 208 without camouflage in India, indicating that the testing is not related to the market launch of the car. Introduced in 2011, the current Peugeot 208 received a facelift in 2015 and is now towards the end of its life. PSA is working on the second generation 208 and the progress made, gauging by spy photos, puts its launch in late 2018.
As reported in February, the PSA Group plans to launch a B-segment hatchback, a compact sedan and a compact SUV in India. It is said that these are made-for-India models. If PSA intends to bring down its European range the second-gen Peugeot 208 due next year could be the hatchback, the sedan, the second-gen Peugeot 301 and the SUV, the second-gen Peugeot 2008.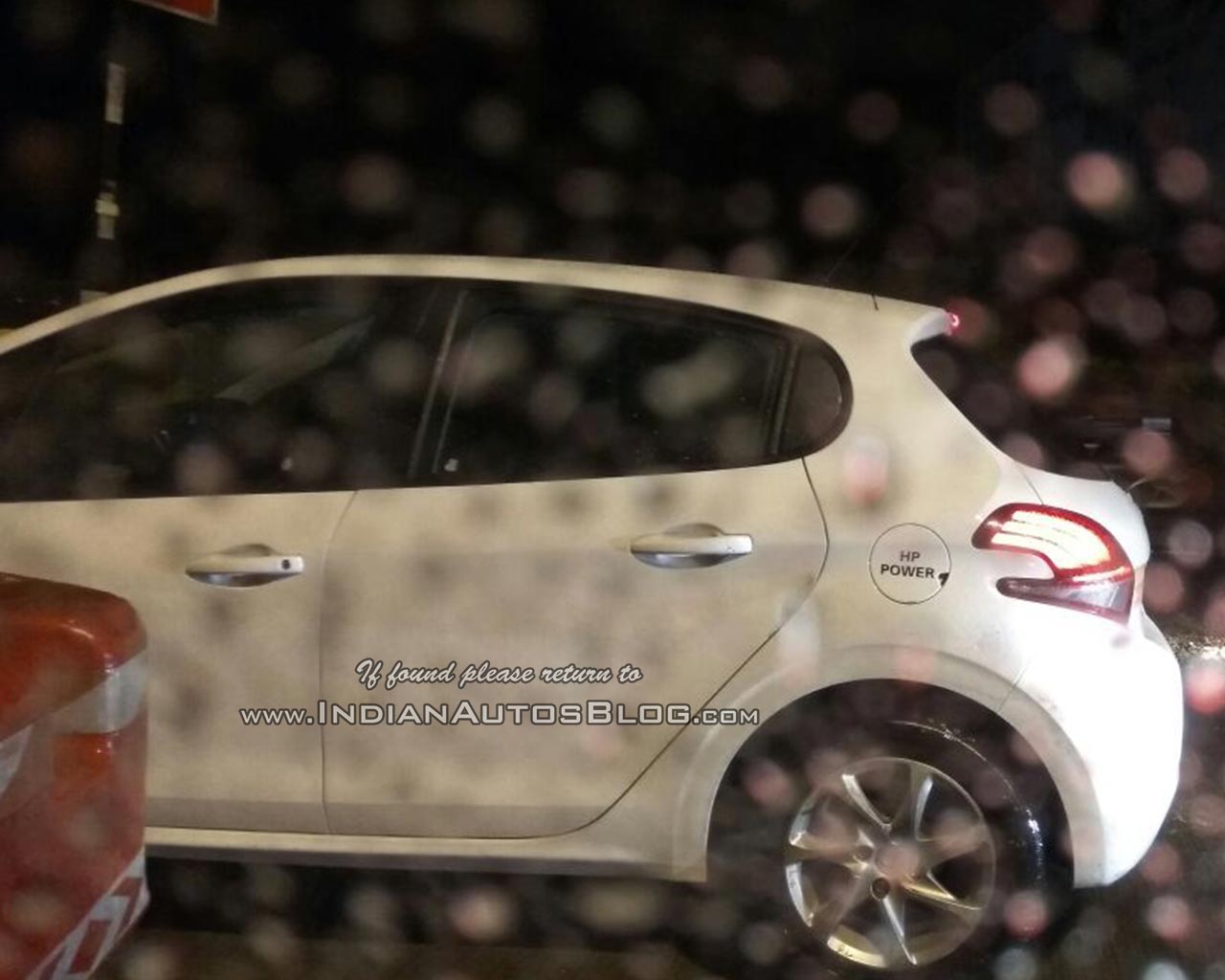 Also Read: Peugeot may offer cars with 1.2L petrol & 2.0L diesel engines in India
The PSA Group has formed a joint venture with the CK Birla Group for manufacturing and selling vehicles and components in India. Production will take place in Tamil Nadu with an initial annual capacity of about 1,00,000 vehicles.