As per a report from Motorcyclist, Royal Enfield is taking proactive steps to ensure the quality of its adventure motorcycle, the Royal Enfield Himalayan both in the domestic and in the international markets.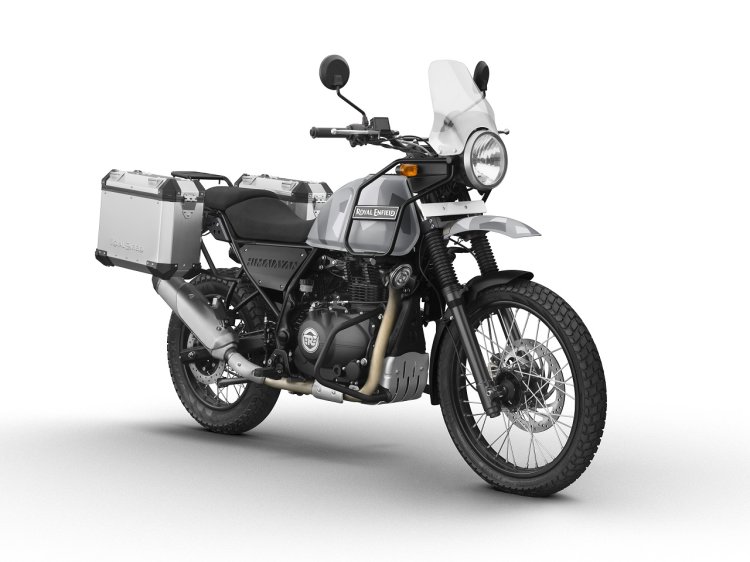 The Royal Enfield Himalayan has been a controversial product for the cult motorcycle maker, with multiple instances of technical problems with the bike. The brand briefly stopped selling the motorcycle during the transition from BS-III to BS-IV emission norms. Later, Royal Enfield brought back the Himalayan with relatively better quality, BS-IV compliant engine with fuel injection. Speaking to the media site, Pradeep Mathew, Project Lead of the Himalayan said:
We have gotten customer feedback in certain areas, and we continuously improve. We've been at it all this while. The emphasis is more on the manufacturing process and the kind of raw materials and processes we follow. We have state-of-the-art machining, manufacturing, and welding processes. The quality-control processes have been upgraded and have been meeting customer inputs. There's a direct connection between the service team feeding back into the plant team, so they understand each other. On the design side, we have this new technical center in the UK and [one in] India. On the design side, quality-control side, manufacturing side, and also from the supply side, we have always been emphasizing quality and continuously improving it.
Also Read: Royal Enfield Himalayan 650 – IAB Rendering
In order to prepare for the North American market, the brand has set up a pre-delivery inspection centre in Dallas, USA. Royal Enfield says that it will ensure the dealers will receive a standardized and quality motorcycle. Every single motorcycle reportedly goes through a 100-pont inspection checklist before it reaches the dealership. Royal Enfield North America says that because of this, product inspection-related warranty claims are down by 90%.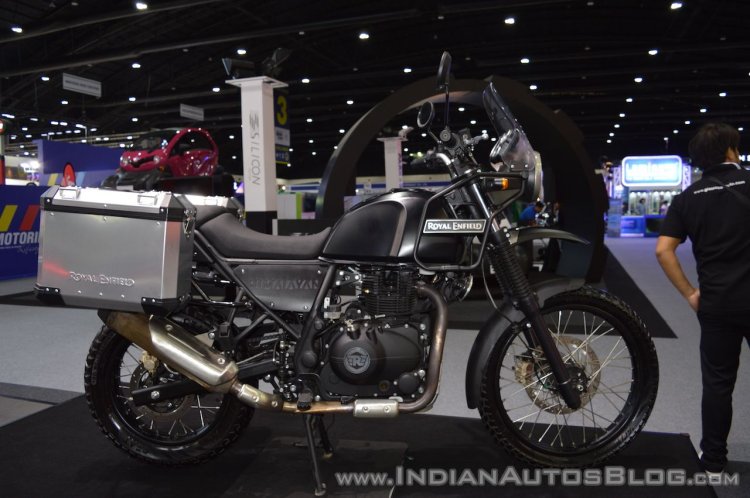 To further aid the dealers, the brand has opened two technical training facilities, where the technicians can attend for free. Attesting the brand's efforts, Royal Enfield North America's senior marketing manager Breeann Poland says that the company is poised to ensure quality of the products; and also prompt service actions for the customers.
[Source: motorcyclistonline.com]