Bajaj Auto sells 4,500 units of the Bajaj Dominar 400 a month; with 2,500 units accounting for exports, reports The Hindu Business Line.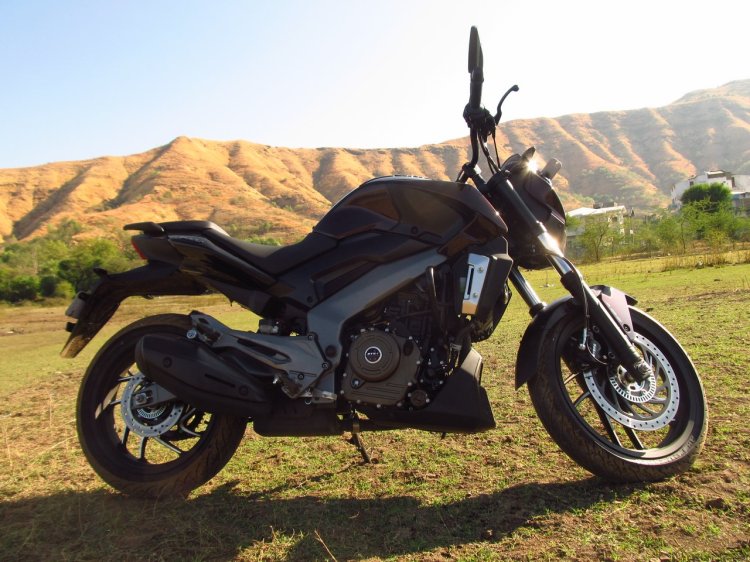 The report states that Latin America and parts of South East Asian countries contribute to the majority of the exports. In May, Bajaj appointed a new distributor in Central America. The Bajaj Dominar 400 will reportedly go on sale in more countries like UK, Poland, and Czech. It was reported last month that the Australia export of the Dominar 400 is imminent. In a telephonic interview with the media brand, S Ravikumar, President, Business Development, Bajaj Auto said:
We do believe it will take time for the brand to gain ground in India since it has an established player like Royal Enfield to contend with. We hope to sign off with a market share of 23 per cent in March. Incidentally, things are also going nicely with KTM at Chakan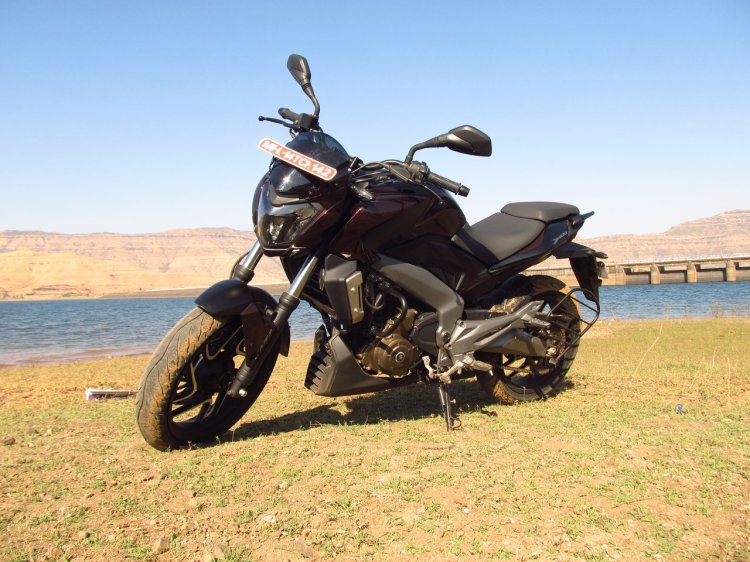 Also Read: Bajaj Auto beats Eicher Motors in market capitalisation – Report
As per the report, Bajaj exported 4.1 lakh units of two-wheelers in the first quarter of this fiscal, and 4.03 lakh units in the second quarter. The total sales, including exports in the first six months stands at 1.96 million units. Bajaj aims to cross the 4 million unit sales mark by the end of this fiscal year. In the second quarter of this fiscal, the company's turnover gained from INR 6,774 crores to INR 6,863 crores year-on-year. However, the Earnings before interest, tax, depreciation and amortization (EBITDA) margin went down from 22.3% to 20.08%, year-on-year.
Also Read: Refreshed Bajaj Platina ComforTec with LED DRL launched officially
In the Malaysian market, the company will launch the Bajaj Dominar 400 in 2018. The Pune-based motorcycle manufacturer is also working on an electric two-wheeler brand called 'Urbanite'.
[Source: The Hindu Business Line]