GM had a forgettable innings in India with its Opel brand. The Indian portfolio comprised of the Opel Corsa, Astra and Vectra but none of them managed to catch the fancy of the Indian car buyer.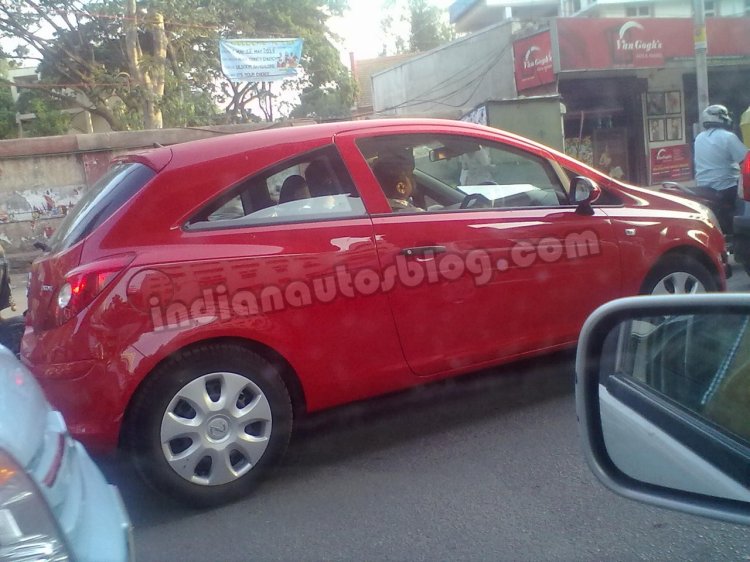 Opel had no choice other than vacating India. So what is the current generation Opel Corsa hatchback doing in India then?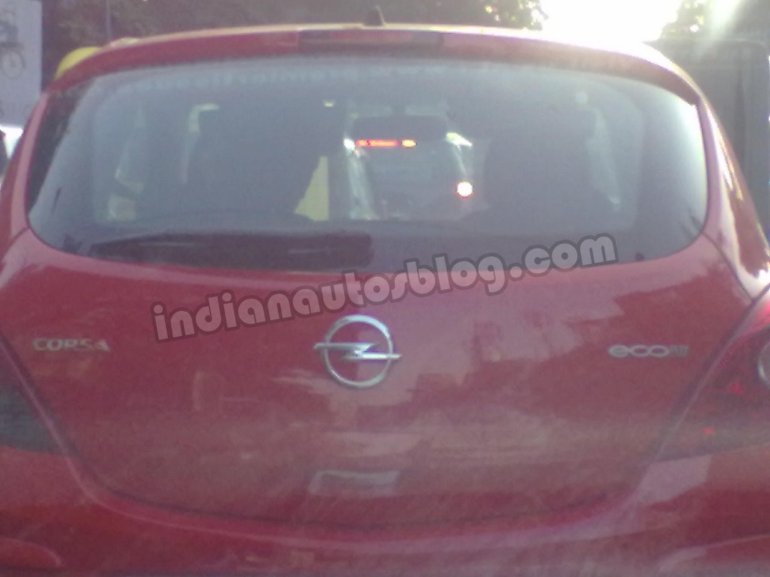 Our ardent reader Mr. Shyam Sundar has spotted the Corsa testing in Bengaluru. This is not the first time we are bringing you the spyshots of the car. It is to be noted that GM India has a technical centre in the city which has the capability to actively contribute towards GM's global product programs.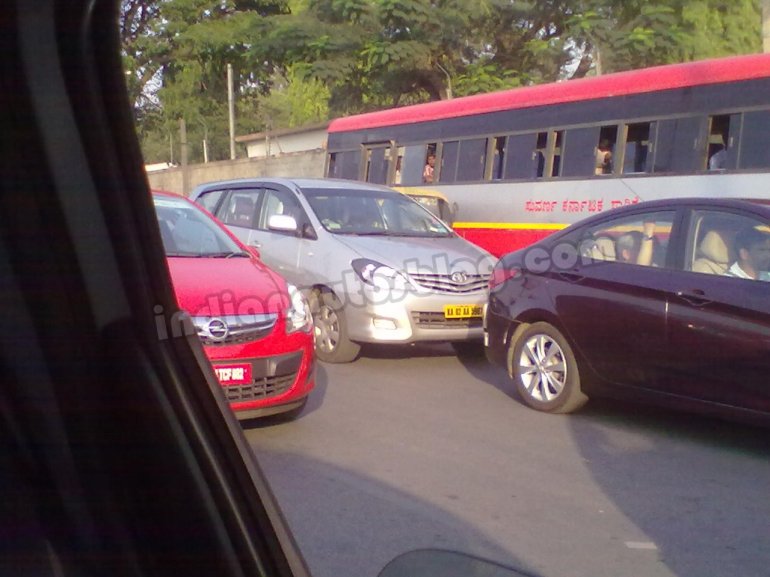 The model spotted dons the 'EcoFlex' badge suggesting that it either has a 1.0 litre or a 1.4 litre petrol engine under the hood, or the famous 1.3 litre diesel engine (the Fiat MultiJet diesel was actually jointly developed by GM and Fiat and is used across product lines of both companies).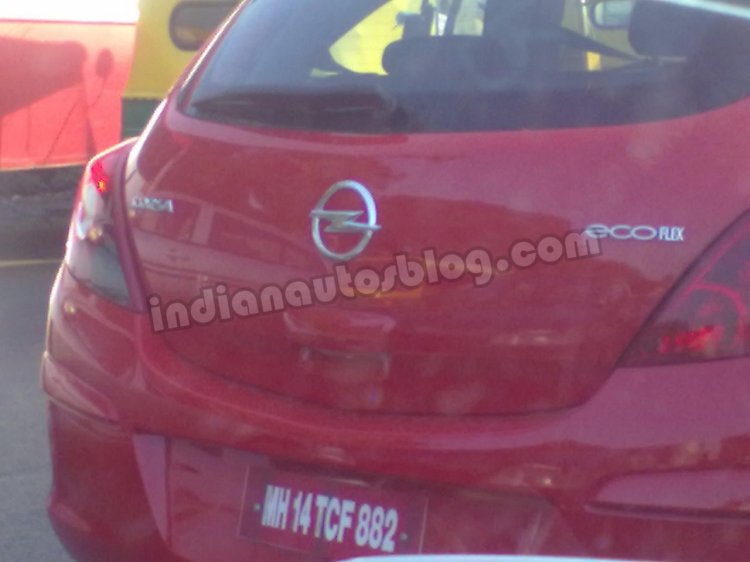 Globally the Opel Corsa hatchback is being sold with an array of engine options. These three engines are categorized as ecoFLEX to signify their high fuel efficiency and low emissions. The 1.0L petrol engine develops 64 bhp, the 1.4L manages 87 bhp and the familiar 1.3L diesel puts out a familiar 75 bhp.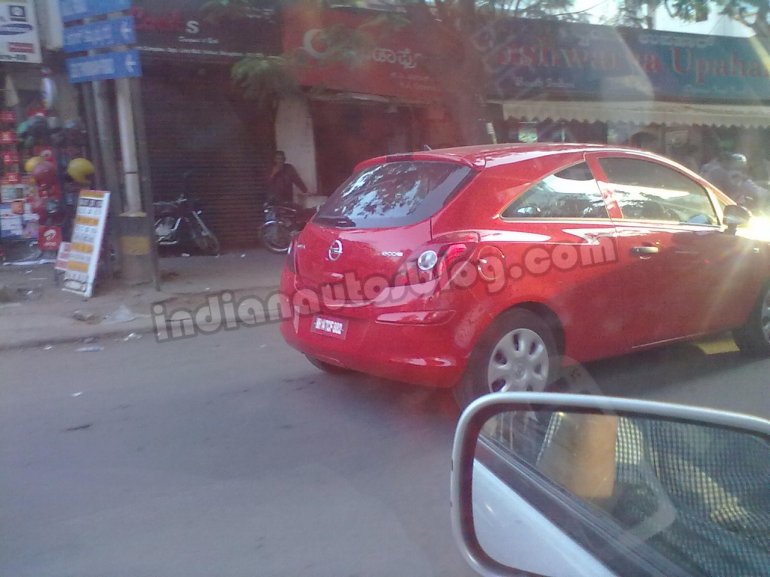 We firmly believe that the car is present in India only to test some of the locally developed components, or to test newly developed components in Indian conditions. The Corsa has not landed in India with a motive of going on sale here.