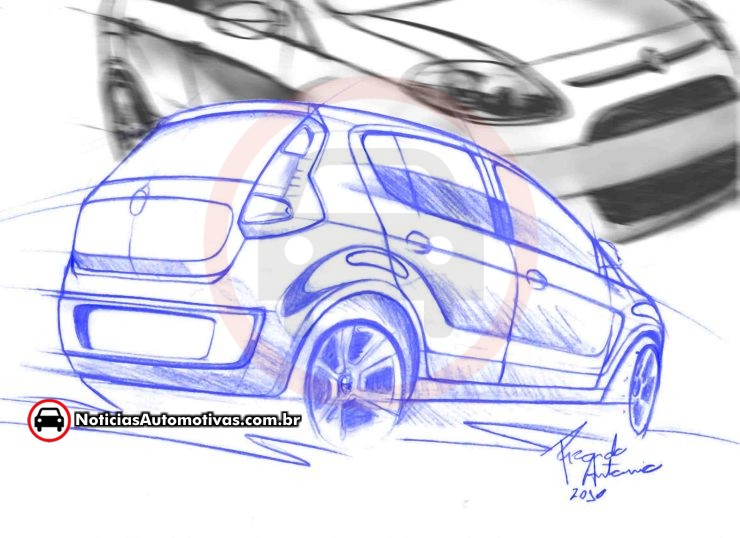 If something about the 2012 Fiat Palio is becoming clear, it certainly is its resemblance to the Punto.
The 2012 Fiat Palio, according to reports, is based on the Novo Fiat Uno's platform. It will come with fuel efficient Multiair petrol engines and award winning Multi-jet diesels.
Fiat will introduce a low cost car in 2012 in India. We think this is the car they're talking about. Spyshots of the 2012 Palio testing doesn't give away too many details, but it is evident that the vehicle will be the Palio replacement globally.
Fiat revived the Uno last year with the Novo Uno, and it is about time the decade old Palio finds another car, suited to modern tastes, to pass on its lineage.
Image Artist - Ricardo Antonio da Silva
Source - Noticias Automotivas