With an aim to cater to a larger number of customers, electric two-wheeler company, Okinawa Scooters, has launched its showroom in Mumbai. Located in Kandivali West, the new outlet was inaugurated under SRK E-ventures. The new dealership takes the count of showrooms in Maximum City went to four. The company also displayed its entire range of e-scooters, giving special attention to the environmental benefits and ease of use.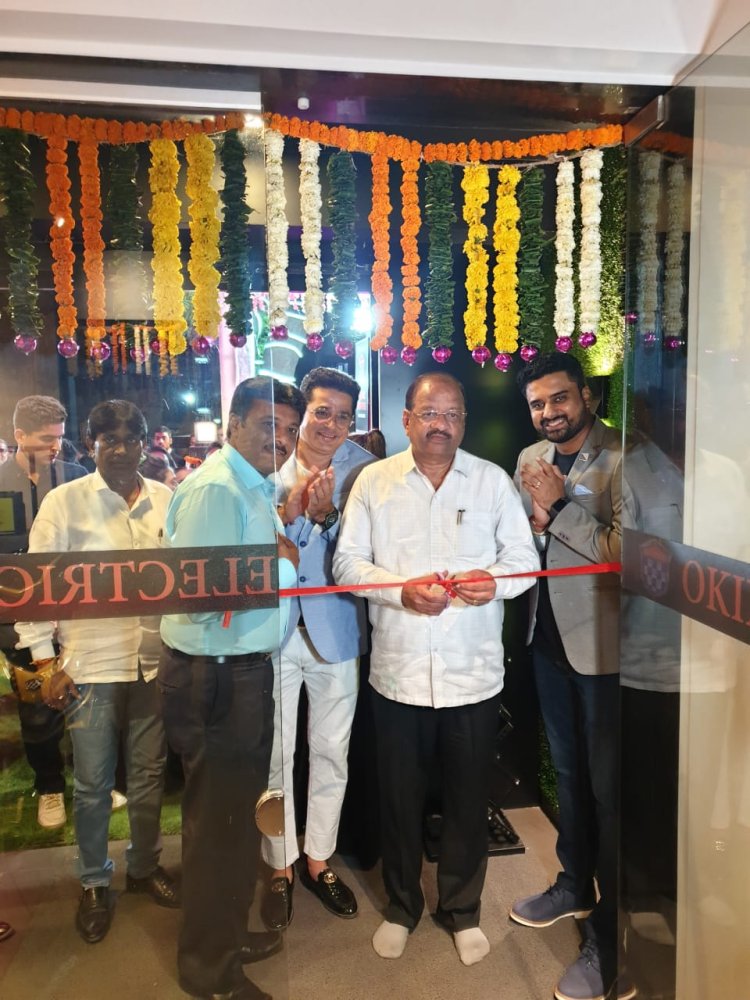 Also read: Okinawa i-Praise electric scooter launched in India, priced at INR 1.15 lakh
The launch of the new outlet is part of the company's pan-India expansion plan to increase the reach of its products. Additionally, the company also aims to build awareness about the convenience and benefits of EVs as opposed to conventional vehicles running on fuel. Okinawa plans to launch a number of showrooms in different cities over the course of the year.
Speaking about the launch, Jeetender Sharma, MD, Okinawa Scooters, said:
We are thrilled to announce the launch of our new showroom under SRK E-ventures. EVs are the way forward for a better environment and, at Okinawa, we strive to combine this factor with our cutting edge designs and technology in our e-scooters, so that they are both stylish and comfortable. This is also why our e-scooters are gaining wide popularity. The addition of e-scooters to a place like Mumbai is a move towards cleaner air in the city, and people are increasingly taking to use EVs. We have seen a great response in other cities so far, and believe that this showroom at Kandivali West will get a large number of people in Mumbai to shift to our EV scooters.
SRK E-ventures' dealer owner added:
EVs have gained a lot of popularity in India over the last few years, and Okinawa scooters are amongst the best in their class. They have gained popularity in several cities across India, thanks to the multiple options of e-scooters and their array of features and colours. We are happy to partner with a brand like Okinawa Scooters who shares our belief that EVs are the future, and are confident that the target audiences will be drawn to our showroom to buy their high-quality e-scooters.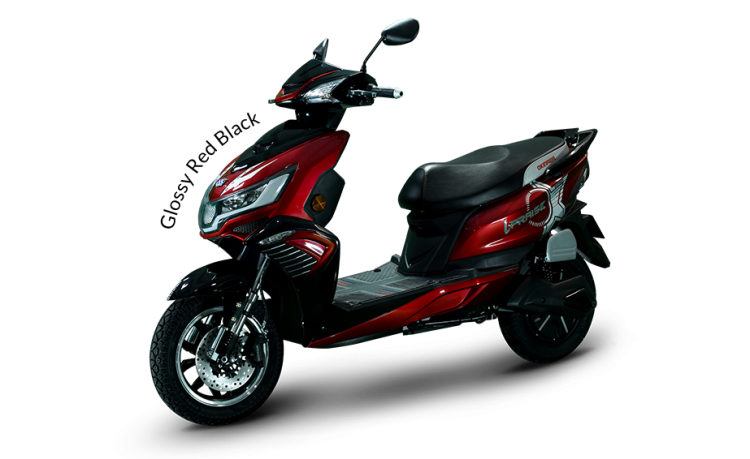 Also read: 450 Okinawa i-Praise electric scooters booked in 2018
In January, Okinawa launched its i-Praise electric scooter at INR 1.15 lakh (ex-showroom Delhi). The i-Praise features a detachable lithium-ion battery pack that is lighter than the stock Okinawa Praise e-scooter, which comes equipped with a Lead-Acid battery. The i-Praise e-scooter is claimed to deliver a range of 160-180 km on a single charge.