Okinawa Autotech will enter the electric motorcycle segment in the coming months, reports business website Moneycontrol.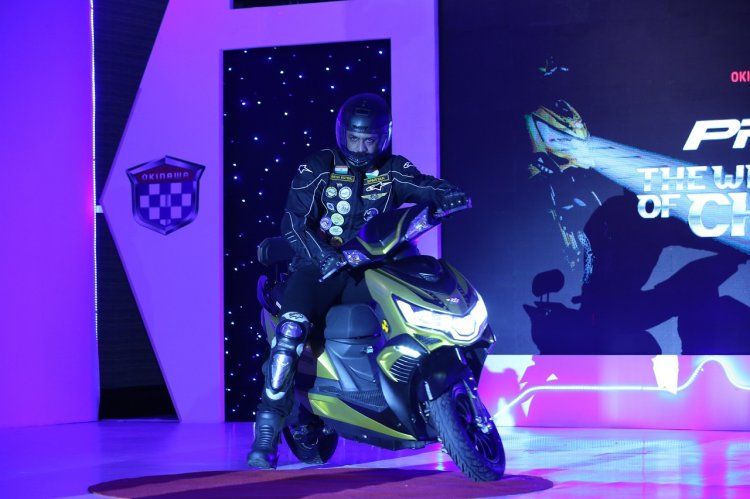 Also Read: Okinawa PraisePro electric scooter launched at INR 71,990
The upcoming motorcycle, which will rival the newly launched Revolt RV range, will be priced aggressively. Okinawa Autotech plans to launch the product in the sub-INR 1 lakh price bracket, adds the source report. In comparison, the top-spec Revolt RV 400 Premium is available at an effective price of INR 1,47,963* (INR 3,999 for 37 months). The effective price for the standard RV 400 and the lower-spec RV 300 is INR 1,29,463* (INR 3,499 for 37 months) and INR 1,10,963* (INR 2,999 for 37 months) respectively.
The Okinawa Autotech electric motorcycle will boast a top speed of 100 km/h and a range of 150 km, and these figures that are very close to the Revolt RV 400's specs. Standard features will most likely comprise full-LED lighting, digital instrument console, removable battery pack and a USB charger.
In an interview with Moneycontrol, Jeetender Sharma, Managing Director, Okinawa Electric Scooters, said:
After the successful launch of the PraisePro electric scooter where we have got very encouraging bookings we are now looking to launch our first electric motorcycle. This will be a premium offering but we know the importance of pricing and that is why we will price it below Rs 1 lakh.
Meanwhile, the Gurgaon-based electric two-wheeler manufacturer has announced special offers on its existing range of e-scooters. The festive season offer, which is valid until 31 October 2019, brings an assured discount of INR 1,000. Apart from the assured discount, twenty lucky winners can win electronic items such as LED Television, Air conditioner, Microwave and a Mixer Grinder. One lucky customer will stand a chance to win a 'Foreign Trip'.
Last month, Okinawa AutoTech announced a price cut for its products after the Government of India revised the GST rates for electric two-wheelers. Post the price cut, the Okinawa Lead Acid range got affordable by INR 2,500-4,700 and the Li-ion range by INR 3,400-8,600. Okinawa AutoTech is also among the limited number of electric two-wheeler manufacturers that get FAME-II subsidy.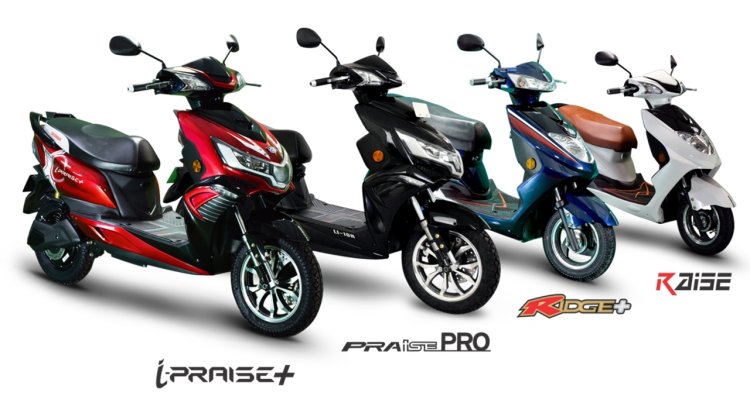 Also Read: Okinawa announces 24x7 Road Side Assistance for its electric scooters
The company's existing portfolio comprises seven models - i-Praise+, Praise Pro, Ridge+, Raise, Ridge 30, Ridge and Praise.
*My Revolt Plan (MRP) prices with at zero down payment
Images for representation only
[Source: Moneycontrol.com]