The government has not provided any GST relief to the automobile industry, and the tax rate continues to remain at 28%. Several manufacturers had recommended reducing the GST rate from the existing levels to 18% to offer some solace against the steep price increases seen over the past year.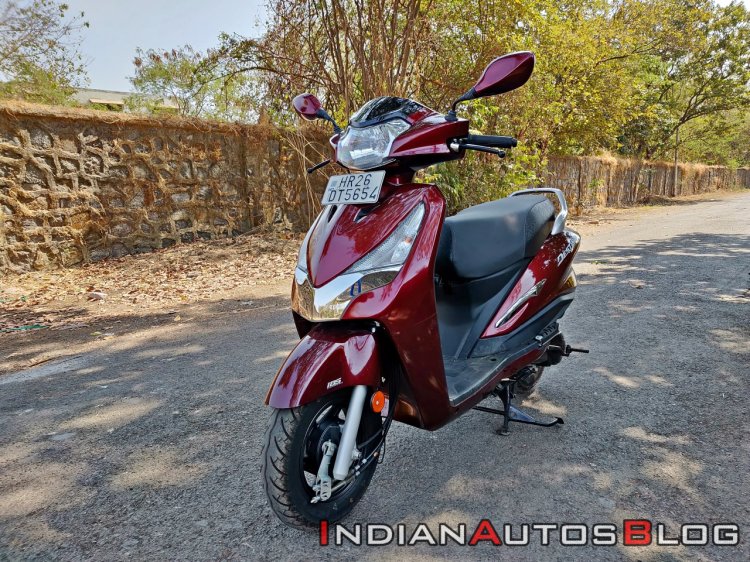 Also Read: Hero Splendor sales take another massive hit in July 2019
Several auto stocks had rallied in Friday's trade on hopes of GST reduction. Eicher Motors was one of the highest gainers in Friday's trade, registering an intra-day high of INR 19,488, before closing at INR 17,860 (an increase of INR 2,107). Maruti Suzuki and TVS Motors registered 10.5% and 10% growth in respectively. Hero MotoCorp and Bajaj Auto also saw 7.5% and 6.5% growth respectively.
The Nifty and Sensex registered a highest one-day gain in 10 years as the Government announced a corporate tax rate cut for local businesses to an effective 25.2%. Nifty and Sensex registered intra-day highs of 11,381.90 (an increase of 677.10) and 38,378.02 (an increase of 2,284.55) before closing trade at 38,014.62 (an increase of 1,921) and 11,274.20 (an increase of 569.40) respectively.
Rajan Wadhera, President of Society of Indian Automobile Manufacturers (SIAM), said:
The auto industry was very hopeful of GST reduction. It is clear that there is no reduction of GST rate on vehicles, from 28% to 18%. The sub-segment of 10-13 seaters, which is of less than 4 meters, has seen reduction in GST Compensation cess, which is a long pending request of SIAM and is a positive step by the Government. SIAM had requested for abolishing compensation cess for the whole segment of 10-13 seaters vehicles, however, the benefit has been partially met. The industry has to find its own balance to enhance demand. We hope the festive season with positive financial market boost noticed, will bring positive consumer sentiments.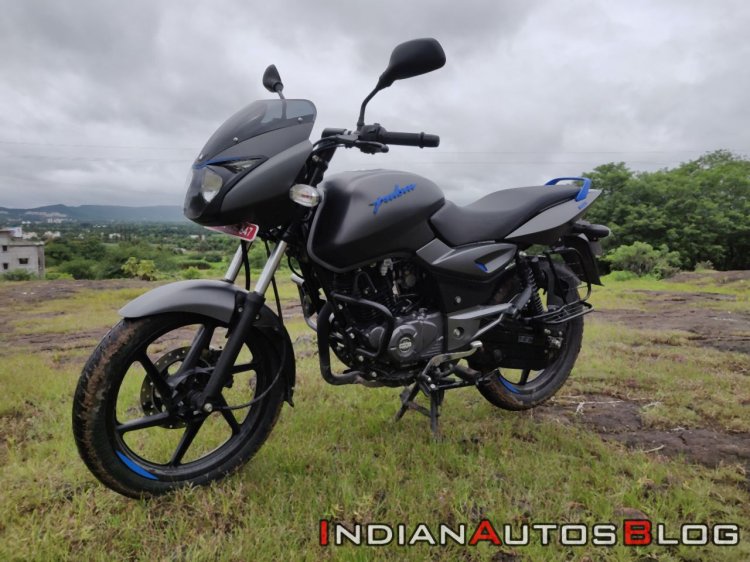 Also Read: 2019 Bajaj Dominar 400 gets an INR 10,001 price hike
The automobile industry is suffering from lacklustre sales. One of the reasons behind the low sales performance is the steep price increase that has happened over the past year. The price hike is a result of revised insurance rates and the mandatory addition of CBS/ABS tech to all two-wheelers. A lower GST would have offers some relief against the price increase but the government declined from reducing the rates. The GST Council stated that a reduced rate on automobiles will result in a major loss in revenue.
Note: Images for representation only