To be launched in the next 18 months.
Cars wearing the famous Nissan 'Z' moniker have been low-slung, two-door coupes, but if a report from Autocar UK is to be believed, the next-gen Z might be a crossover.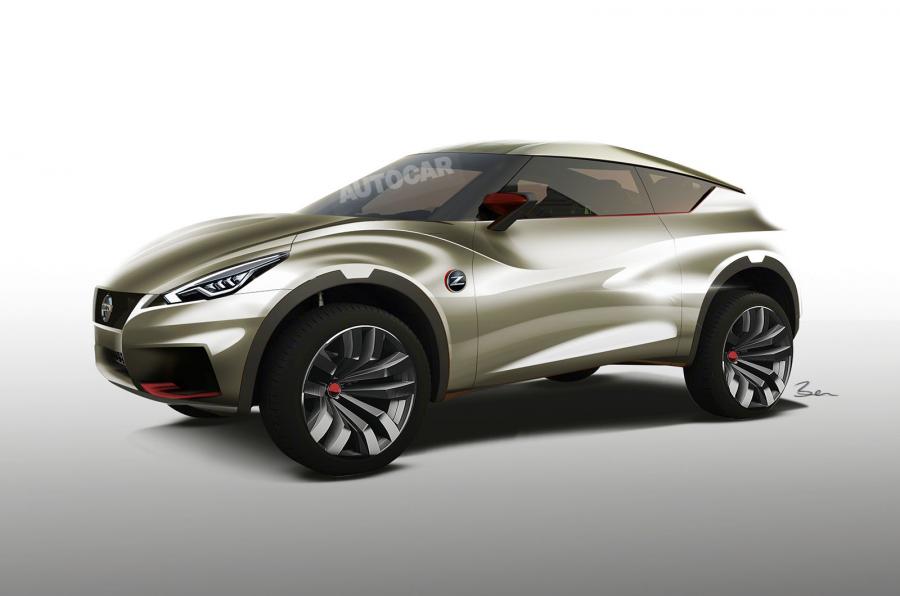 The current Z model is the Nissan 370Z that will be phased out by 2017. This has led to contemplation among Nissan executives about the future of the brand, as they feel that making the car more powerful will set it on a conflicting path with the Nissan GT-R, the next generation of which is due in a couple of years.
After weighing options ranging from a high-powered sports car to a basic four-cylinder affordable sports model, the company seems to be hinting at an entirely different direction. Firming up this belief is the Chief Creative Officer, Nissan, Shiro Nakamura, who told the website that, "We need to take another path. I feel Z needs more revolution than evolution. I think GT-R has to stay the most high-performance symbol of Nissan technology and Z is a more affordable sports car or a sporty car to get the younger people."
The new Z is likely to be similar to the Nissan Juke crossover but will be based on the Renault-Nissan alliance's CMF-B platform, featuring a 1.6-liter turbocharged petrol engine.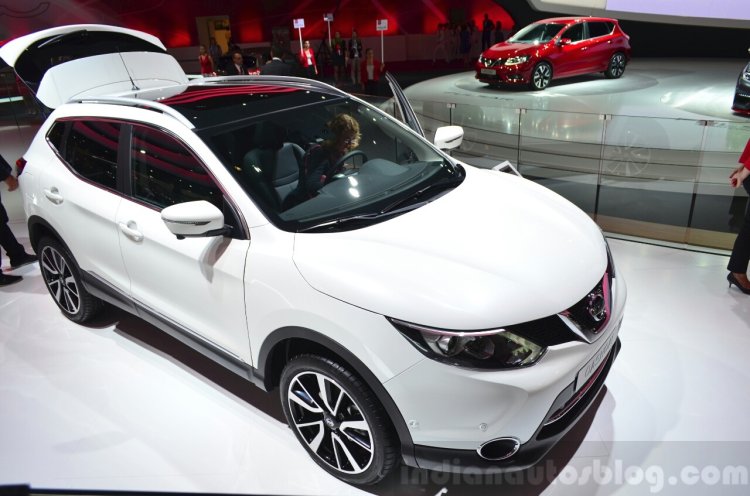 The body style is still unclear though, and it is speculated to be either be a three-door coupe or a five-door with hidden rear door handles and a sloping roofline. If it is the latter, the rear seat will not have much headroom making it suitable only for kids. The website also reports that the price of the top-end Z is likely to match the cost of the base variant of the Nissan Qashqai (around GBP 19,000).
Also See: Nissan Kicks production version rendering
A concept previewing the new Z could be showcased at next month's Frankfurt Motor Show to gauge the reaction of the public. It may also feature a hybrid drivetrain or a rear-biased all-wheel drive system to accentuate its sporty character. The production version will reportedly be ready in 18 months.
[Source: Autocar UK]