Earlier in the week Nissan India officially announced the Nissan Terrano, their iteration of the Renault Duster, which is due to be launched in the coming months.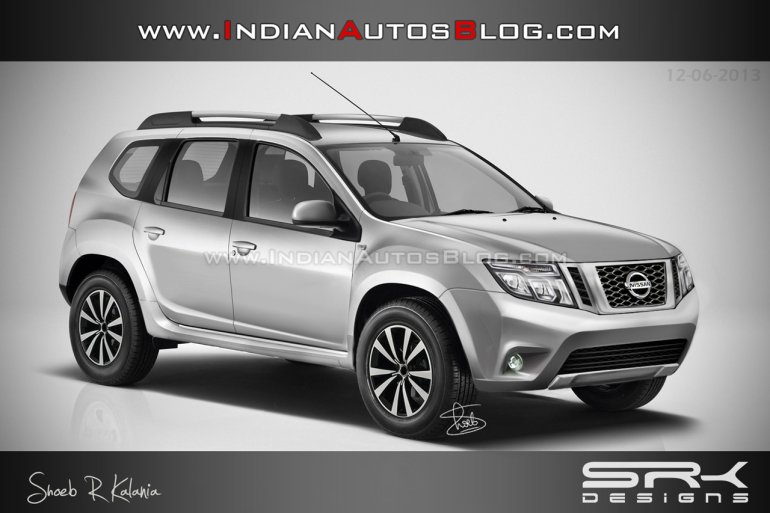 However, we're sure many of our readers cannot wait that long to see the car. Which is why Shoeb, our design artist, has rendered the production version of the Terrano based on the sketch released by Nissan.
While it is obvious that Nissan will change the bumpers and the lights, some sheet metal changes are also expected in the Terrano for the sake of individuality. The hood for instance, bears two strong creases which neatly culminate at the grille.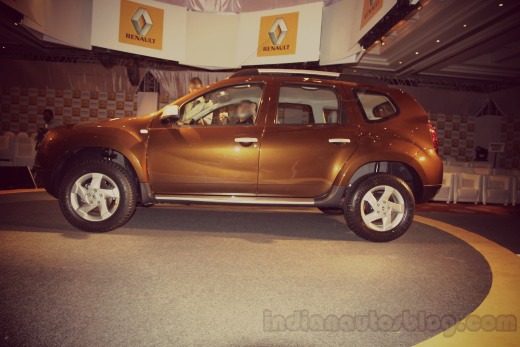 Another interesting change we spotted was in the side of the car. Where the Duster gets a U-shaped crease extending from the front to the rear door, the Terrano could have a straight crease towards the lower half of the car. This was spotted in Nissan's official sketch and we've carried it forward in the render. For this change to appear on the production model, Nissan would have to reskin the doors, an expensive affair, but one that would bode well with strategy to launch a different looking Duster.
The alloy wheels would be shaped differently. What you see here is our imagination at work.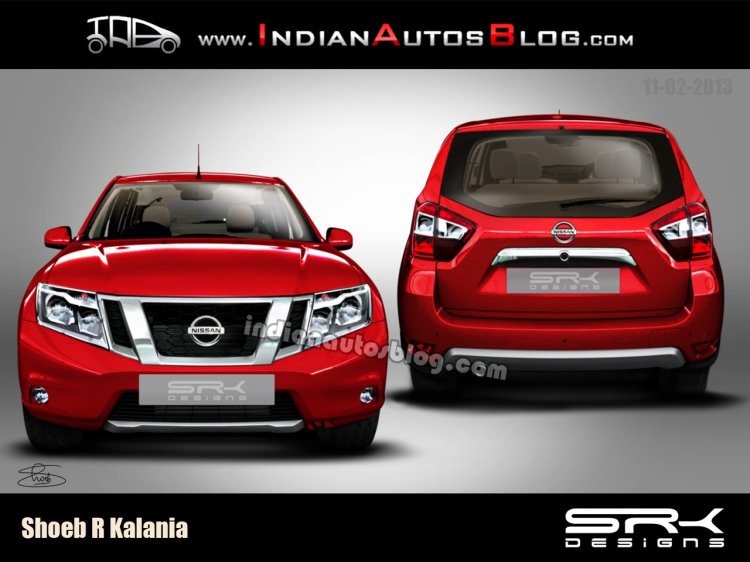 Nissan will make a few changes to the rear of the Terrano to better differentiate it from the Duster. We'll wait for an official sketch of the rear of the Terrano (or for one of our readers to snap the test mule) before we request Shoeb to bring us that angle.