This is the Nissan Sunny facelift (Nissan Versa/Nissan Almera if you're living somewhere in the United States/Malaysia).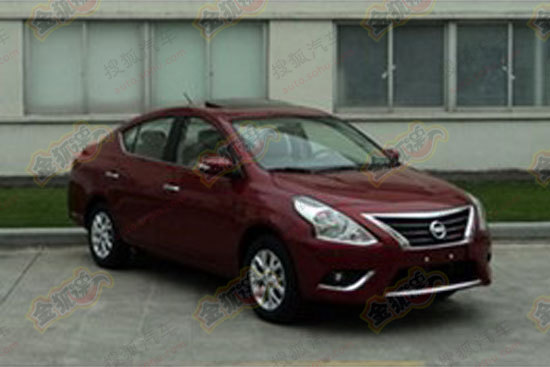 Introduced at the 2010 Guangzhou Auto Show, the Sunny has been given its mid-life refresh and the images you see here come from China where the refreshed Sunny could go on sale first. The Chinese media are claiming a debut at the Chengdu Auto Show in September with sales expected to start by the end of the year. India and other markets should probably get it by early next year.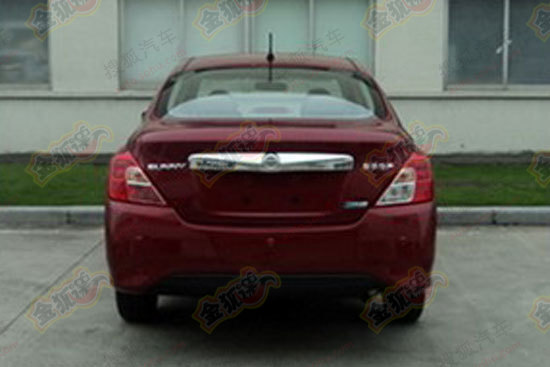 So what are the changes we are talking about? At the rear, the chrome strip is now bigger while the design of the bumper has been tweaked a bit. The sides of the car remain the same save for the alloy wheel's design. The front of the car is where most of the changes seem to be.
When we spoke to Etienne Henry, Nissan's senior product planner at the Geneva Motor Show this year, this is what he had to say on the Micra and Sunny facelifts -
What we intend to do with these products, Micra and Sunny, is to bring more character and more personality to the vehicle. And that's the first direction. Another element is to bring more refinement and more premium-ness to the interior. These are the two key drivers for lifecycle activity of this product. You can expect some design changes – exterior, interior – as well as some new technology to come and support the car.
You can read the full interview here.
Nissan Sunny Facelift Image Gallery
More on Page 2.
The headlights are altered to get the boomerang-like kink we have seen on the new Micra. The grill has been re-skinned and a lot of chrome has been added to it. According to Nissan, chrome is good, chrome is premium! Let's give the people more chrome than they can polish!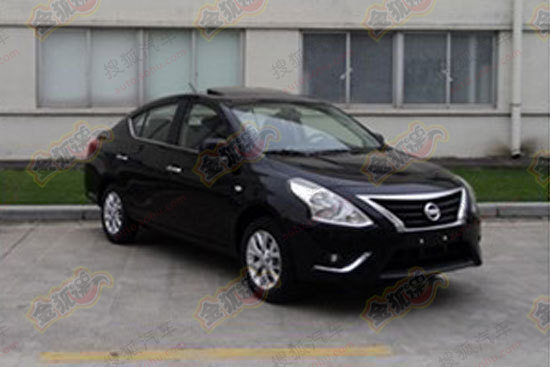 The front bumper is all new and sports a different housing for the fog lights and you get an additional chrome strip here as well. This is present on the new Micra and during the product briefing we were told that this signifies a "premium look and feel".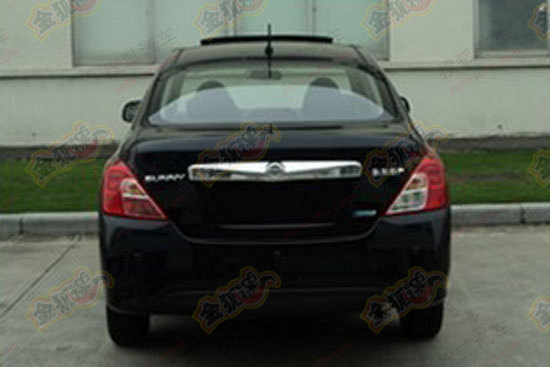 Expect the interiors to resemble the new Micra's. No expected changes under the hood.
[Images from Sohu]