Nissan has developed a Chinese version of the Nissan Sentra (Nissan Sylphy) for the Venucia brand. The Venucia D60's final exterior design has leaked online in images published by pcauto.com.cn.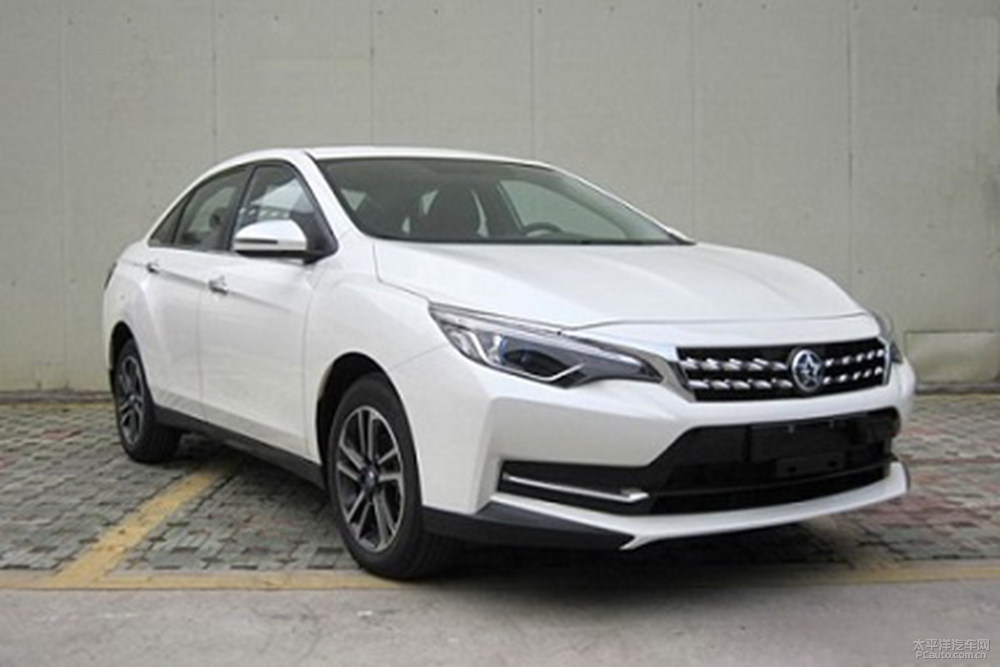 Venucia, Nissan's low-cost brand, has managed to design the Venucia D60 so as to leave almost no traces of the car it is derived from. Except for the proportions, everything looks original. The new compact sedan measures 4,756 mm in length, 1,803 mm in width and 1,487 mm in height, and has a wheelbase of 2,700 mm.
Venucia is yet to release details of the Venucia D60. However, Chinese reports claim that the the HR16 93 kW (124.66 hp) 1.6-litre naturally aspirated petrol engine will the power compact sedan. This engine is offered in the Chinese-spec Nissan Sylphy as a budget option to the MRA8 1.8-litre engine. Venucia D60 customers may get options to specify the engine with a 5-speed manual transmission and the XTRONIC continuously variable transmission.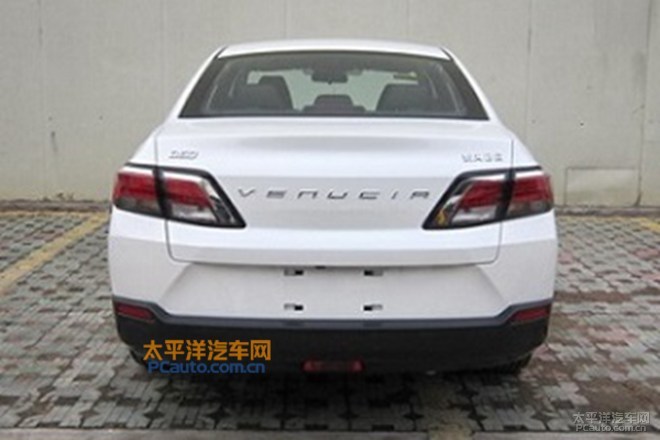 Also See: Venucia VOW concept – Auto Shanghai Live
The D60 is expected to go on sale in China in November this year. More details should emerge as the launch nears.
[Source: pcauto.com.cn]